Unique Lighting Ideas Reflecting Interior Trends in Decorating Modern Homes(2)
Handmade and ethnic interior decorating with unique lighting is the art, and decor looks especially impressive, fresh and interesting with lighting fixtures made with recycled materials and crafted in fabulous styles reflecting various cultures and traditions. Unique lighting fixtures made with recycled materials are captivating and inspiring. Eco friendly lighting ideas create a universal appeal and enrich home decorating with natural materials and beautiful accents.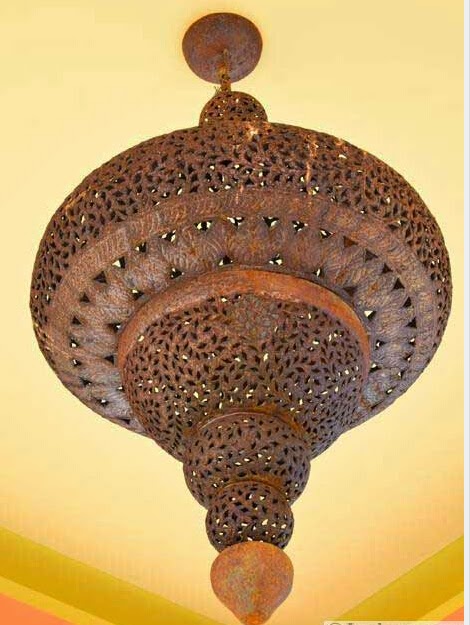 Chandeliers, table lamps, pendant lights and other lighting fixtures conveniently transform the mood of any given interior design and home decorating. Unique lighting and recycling ideas demonstrate the ability to add natural look, warm and cozy feelings to home decorating.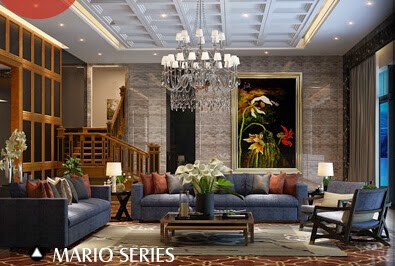 People explore all new possibilities and inspirations that the nature provides to create novel and unique lighting design to rank handmade lighting fixtures as sculptures. Impressive textures, fresh and modern ideas. intense colors and surprising shapes reflect the latest trends in recycling and influence people. Uniquelighting fixtures that utilize recycled materials are modern home decorating products of unmatched beauty, charm and style.