Modern Lighting Fixtures, Lamps and Torchiers to Brighten Up Interior Design(3)
Glass lamp shades illuminate rooms and bring unique lamp shades into modern homes. Modern chandeliers and elegant contemporary floor lamps. decorative table lamps and wall lights, – all modern lighting fixtures are certainly important elements of interior design and room decorating. Not only can lighting design improve the overall look of your interior design, but it can create a different atmosphere and add a more relaxing feel to your living spaces.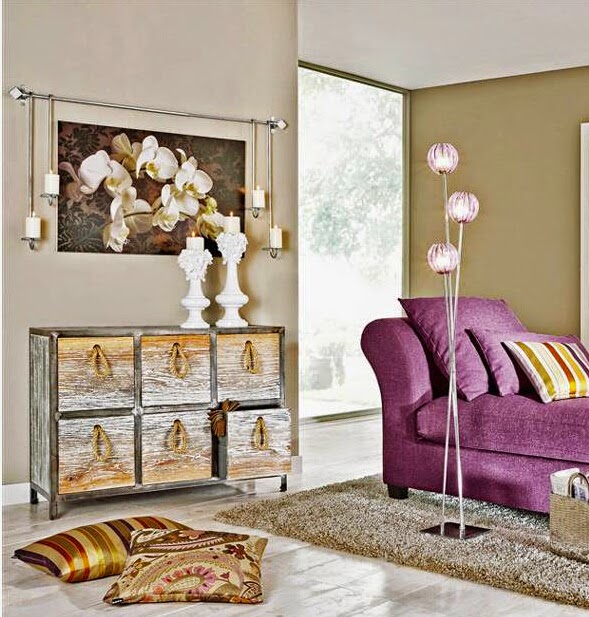 There are many beautiful lamps are available on the market today. Contemporaryor old-fashioned chandeliers and small table lamps, torchiers and wall lights in European styles give great inspiration for room decorating with modern lighting fixtures, offering modern ideas and demonstrating latest trends in lighting design. European designs are alluring and practical.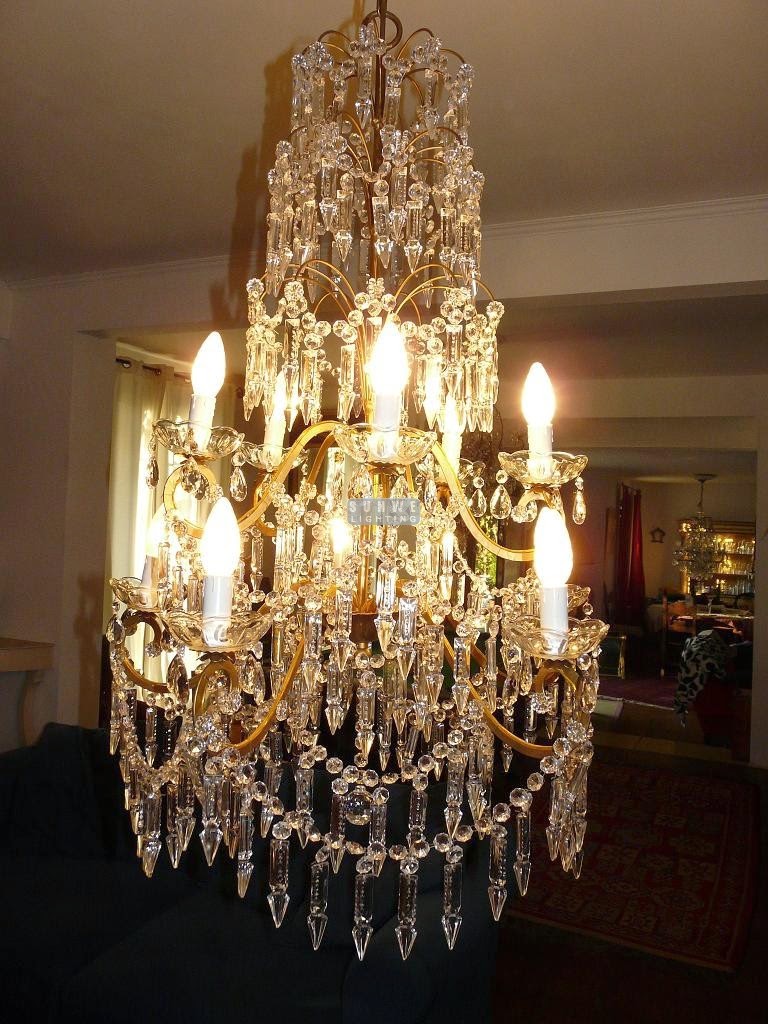 These modern lighting fixtures come in virtually endless and distinctive arrays of all different European designs, shapes and sizes. If you are looking for new lamps, these lighting fixtures from Germany may help you see the latest trends in room decorating with lighting and find the best lights for your interior design projects.