If you meet a boss who appreciate the art of living, you are lucky
———————Good boss should not only know to make money, it is necessary to create a good working atmosphere, as Google team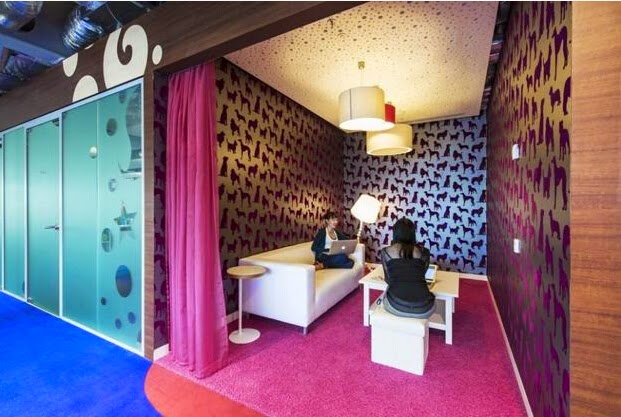 Unique lighting fixtures and ceiling designs add playful and original feel to Google's office design in Dublin. Bright interior design colors are integrated in dynamic office interiors, creating cheerful and energetic office design. The new office design aspects of the evolution, mainly from the person's imagination, more free custom originates from the http://www.worldchandeliers.com/ sunwe team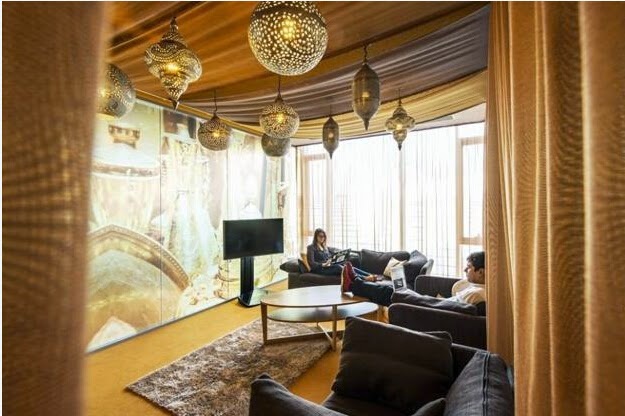 Beautiful and innovative, stylish and unique lighting fixtures and ceiling designs add character to modern interiors blending comfort with functionality and enhancing interesting and original office designs. The giant office design project created 47,000 sq m of bold and colorful workspace for the Google EU Headquarters. It is a part-time home for employees from more than 65 countries.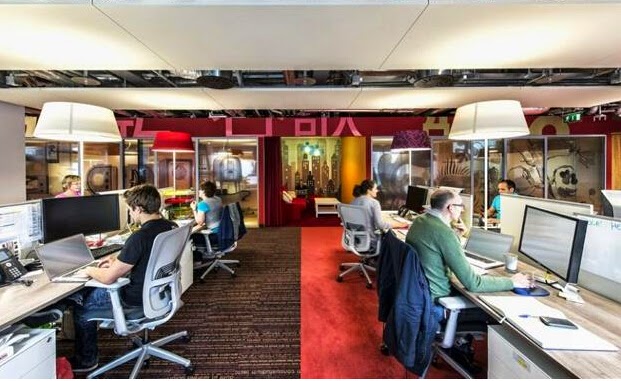 Apart from innovative office designs, the Master plan required the successful organization of a multitude of additional functions, such as 5 restaurants, 42 micro kitchens and communication hubs, game rooms, fitness center, pool, wellness areas, conference, learning and development center, tech stops, over 400 informal and formal meeting rooms and phone booths and so on.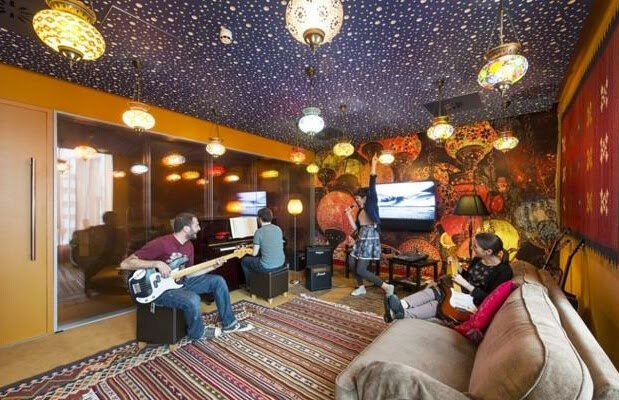 Each level of the newly constructed Google Docks main campus building has a special theme, reflected through different materials, room colors, shapes, furnishings and modern lighting fixtures. The BE GREEN interior design theme is inspired by nature and expressing Google's ecological focus. The @HOME decorating is dedicated to offering employees cozy, friendly and relaxing interior design and decor and creating an inspiring and stimulating environment.