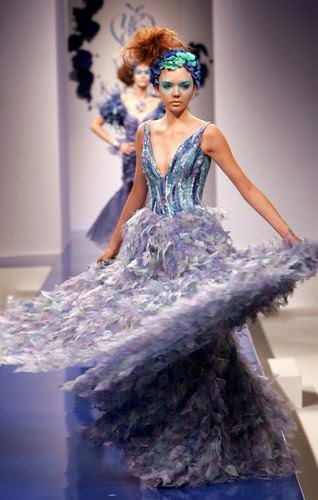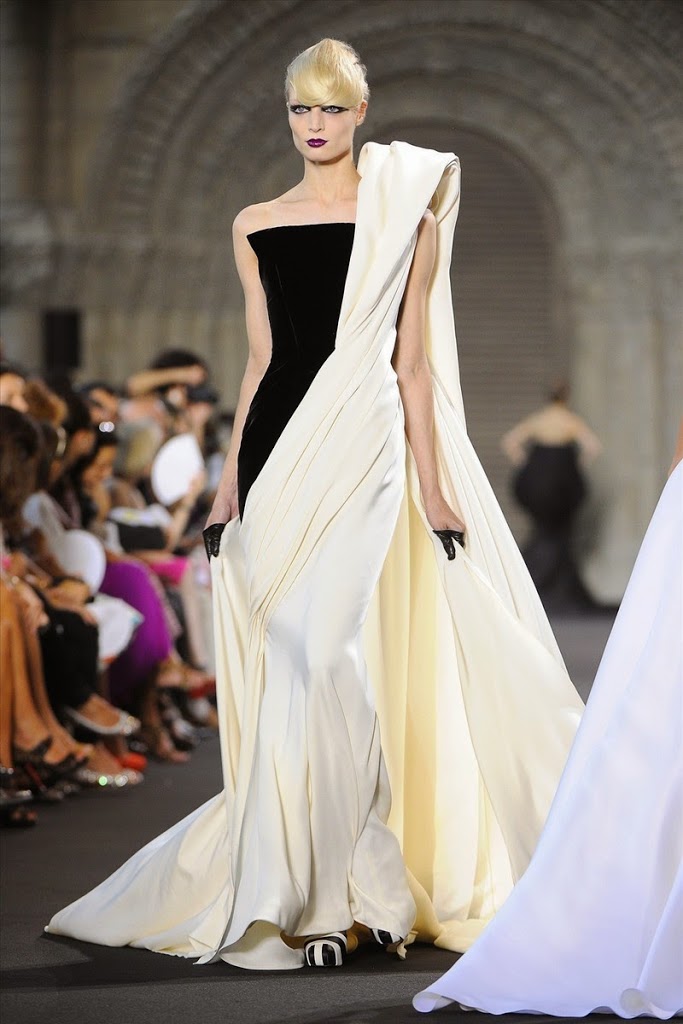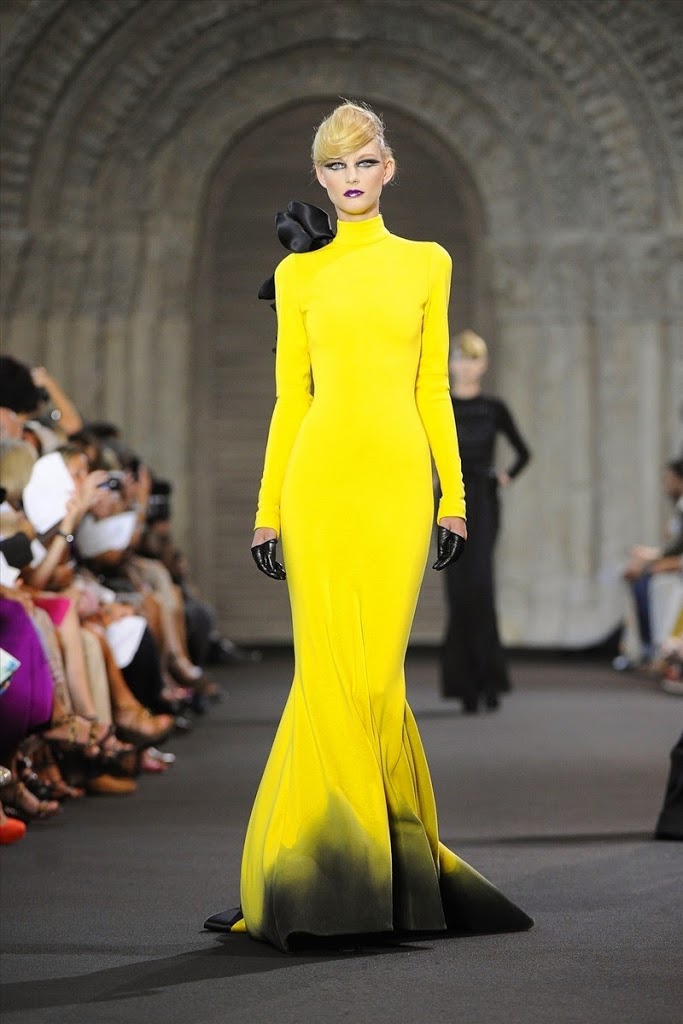 Every year ,the big fashion show held in Paris .Not only can you see a lot of famous movie stars ,but also know many beautiful models .The most important things is that you also can know the fashion elements and the latest clothes this year .
I think that not everybody is suitable for the clothes showed on the platform . Instead, the right one is the best one ! The right one can make you beautiful !
The same reason ,you should find some modern chandelier/light fixture for your room. They are the indispensable decoration parts for your house .