Scandinavian interior designs are very in style right now. If simplicity and utility are your top priorities when it comes to decorating your home, then you should definitely consider this style. These designs are very light and airy – free of too much clutter or ornamentation. The colors are usually earthy, neutral, soft shades.While Scandinavian furniture can be very modern, some pieces also have a rustic, outdoorsy quality to them. With this kind of design, it's fine to mix a contemporary glass table with worn, wooden chairs. In fact, it's encouraged!
As far as lighting goes, it can make or break a room. Having natural light is important to create the open, airy feeling. Sometimes, there just isn't much natural light in the existing structure of the home, so choosing the right light fixtures is that much more important. As with the rest of the furniture and decor in the home, going contemporary, yet simple is the best choice.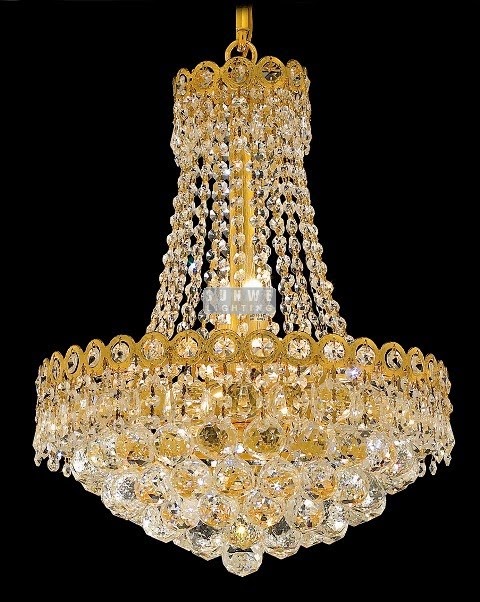 We've picked out two different options from the Kingdom Lighting collection that would be perfect for a Scandinavian design. Just click on the photos to get more details and browse the entire collection of
crystal chandeliers
at worldchandeliers.com.