Crystal chandeliers are perfect to add some extra glamour and elegance to your home. From styles that range from traditional to modern, crystal lighting is pure luxury. The combination of light, crystal, and glass creates a gorgeous visual effect that fits a variety of spaces. The aesthetic appeal of crystal chandeliers makes it a beautiful statement piece, whether the light is on or off.
1 – Vixen, by corbett – $782.00 to $3968.00
The transitional Vixen chandelier is sure to enhance any room in your home. Made of hand-crafted iron, accented by the additional sparkle of a fall of crystal beads.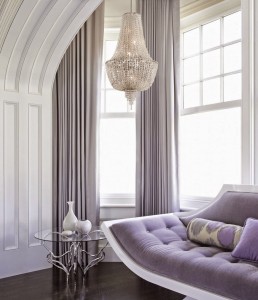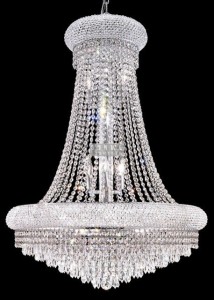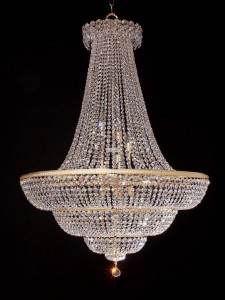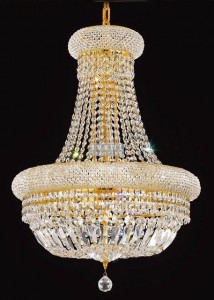 2 – Crystal sensation, by ET2 – $1698.00 to $2598.00
Beautiful C shaped channels of polished chrome support elegant strands of illustrious Egyptian crystal. This crystal is brought to life by numerous LED modules concealed within the frame.