5 Lighting Design Ideas, Designer Lights for Modern Interiors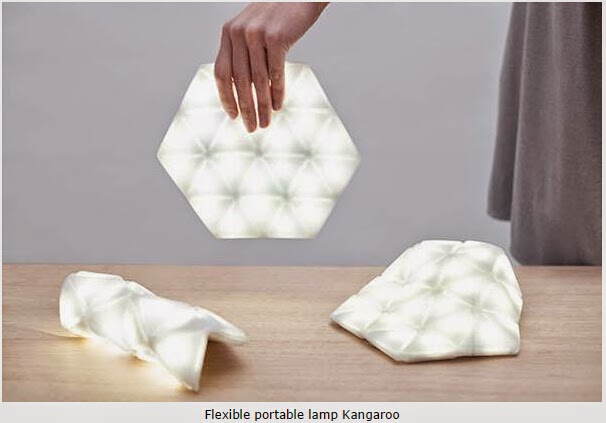 Vibia Plus Ceiling Lampslook unusual, contemporary and very stylish. The lamps can be painted in a desired color to make it blend perfectly into the ceiling designs and existing decor. The lighting design features dimmable ballasts so the light brightness can be adjusted to different scenes and create cheerful and festive or calming and romantic mood.
The Vibia Plus ceiling lamps, www.vibia.com/presents a series of interesting lighting fixtures designed by X. Claramunt and M. de Mas. Offering a diffuse and uniform light distribution, these modern lighting fixtures come in a diameter ranging from 80 cm to 120 cm (40 – 48 inches).
Unique lighting fixturesin these sizes and instantly noticeable, and create beautiful decorations for simple, lacking any interest ceiling designs. Some of the models are asymmetrical, adding fabulous accents to modern interior decorating and providing different experiences.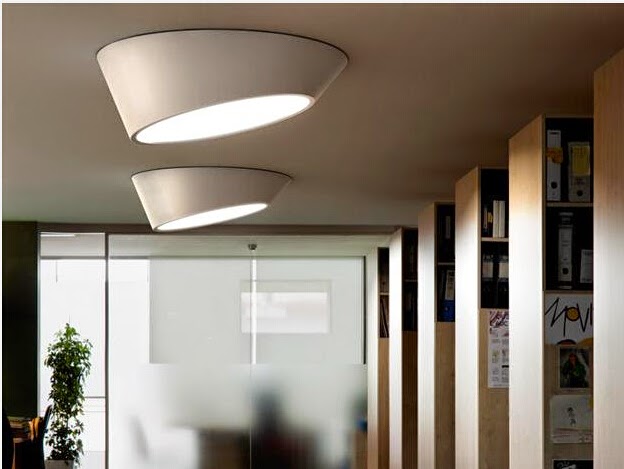 Ceiling lights, hanginglamps, table lamps and floor lamps bring brightness and creative design ideas into modern interior decorating. Lushome presents designer lights that demonstrate latest trends in lighting design.