5 Lighting Design Ideas, Designer Lights for Modern Interiors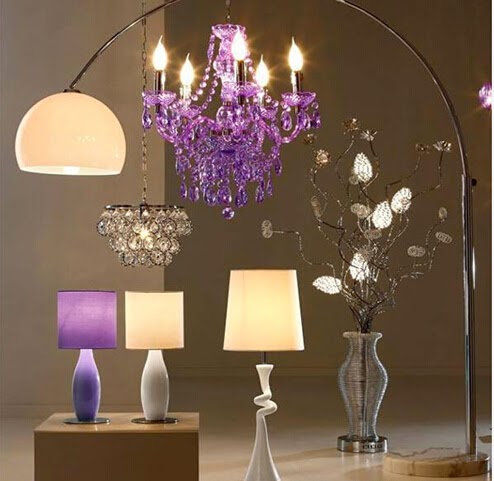 The unique lighting fixtures from the Plus Collection blend creativity in lighting design with architectural forms and offer comfortable ceiling lamps that create the effect of daylight.
The new lighting design adopts the function of a skylight, creating bright and modern interior decorating and transforming ceiling designs.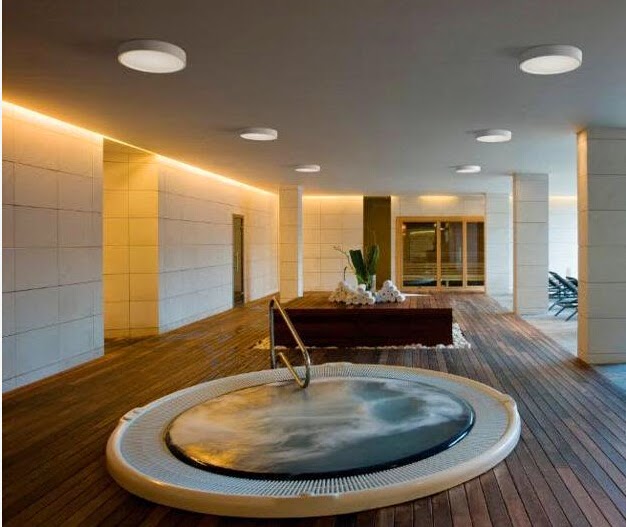 Tip of the Tongue table lamps
This spherical table lamps are balancing on the edges of their stands and look very playful, unusual and pleasant. The unique lighting design by London based Michael Anastassiades features an attractive cylindrical base and a glowing sphere. This modern tablelamps challenge traditional symmetry, adding more interest to interior decorating.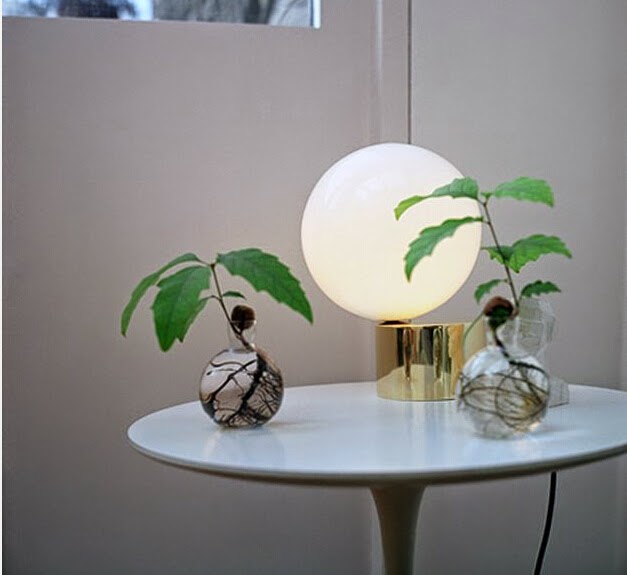 The table lamps are made of a milky white glass and a shiny brass base. These unique lighting fixturescan be used as floor lamps also, but they look especially spectacular on side tables at night. The unique lighting design is elegant and versatile. It can complement any interior decorating style, and will look in classic and modern home interiors.
Portable flexible lamps Kangaroo
This small lamp is convenient and innovative. The lighting design idea is from design studio Banana Things. The flexible lamp features 24 built-in LED lights that allow it to fit into a bag in any size. The designers create the original portable lamp to use anywhere, day and night. It is perfect for reading a book, writing or camping. This lighting design idea allows to take the lamp anywhere you go.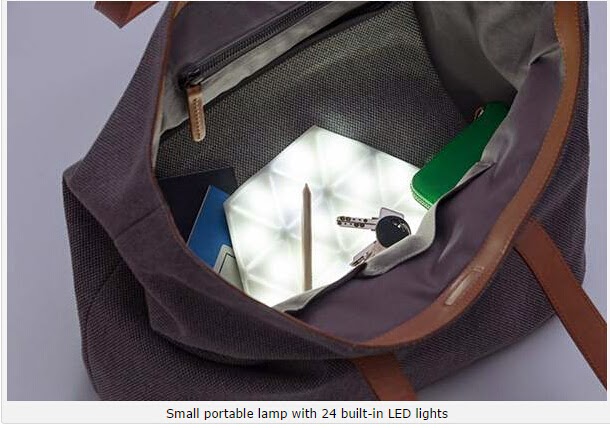 The small portable lamp has a few modes and a battery designed for 2.5 hours of continuous work. The portable lamp can be easily recharged from a laptop using its USB- port. Flexible portable lamp can be operated in continuous wave mode, flicker and pulsate with different frequency, changing the light intensity and saving energy.