Home lighting fixture ideas
Home light fixtures are something which one cannot do without. Whether it be home or school, office or a public library one would need light in every place. When it comes to your home, light is an extremely important aspect of the décor. Frankly speaking, I never realized the importance of the same until I began renovating my home.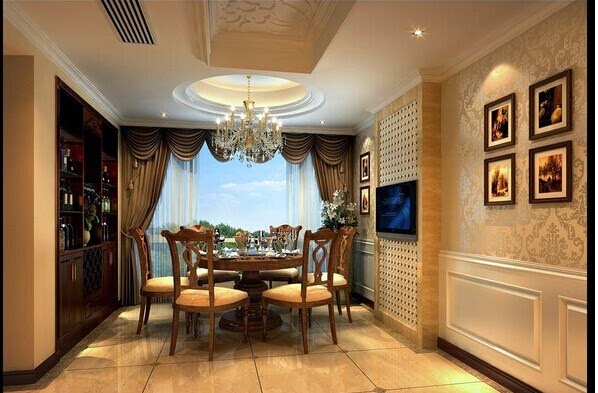 During the beginning stages of the renovation, I realized that the look or the feel of any room can change when it comes to home lighting fixtures. Did you know there are decorative lights, fluorescent lights among several other options? I realized that there are several patterns and styles of light fixtures that you can get. Modern to rustic, Victorian to studio there is a large variety that you can get.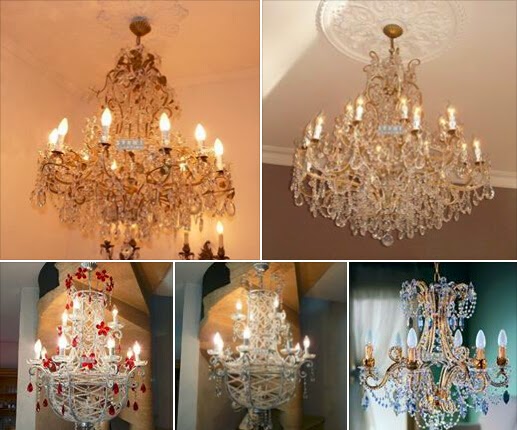 When it comes to home light fixtures, one should remember to check for their performance, superior quality and reliability. What I did when I was choosing my sunwe worldchandelier for my living room was that it should accent my pieces of furniture very well. In fact it enhanced the beauty of the place tremendously. However remember that it should blend in your home theme very well. Do not forget the functionality of the light along with it ease of use. For example using warmer and cozy light for a softer feel of the room would be a good idea.