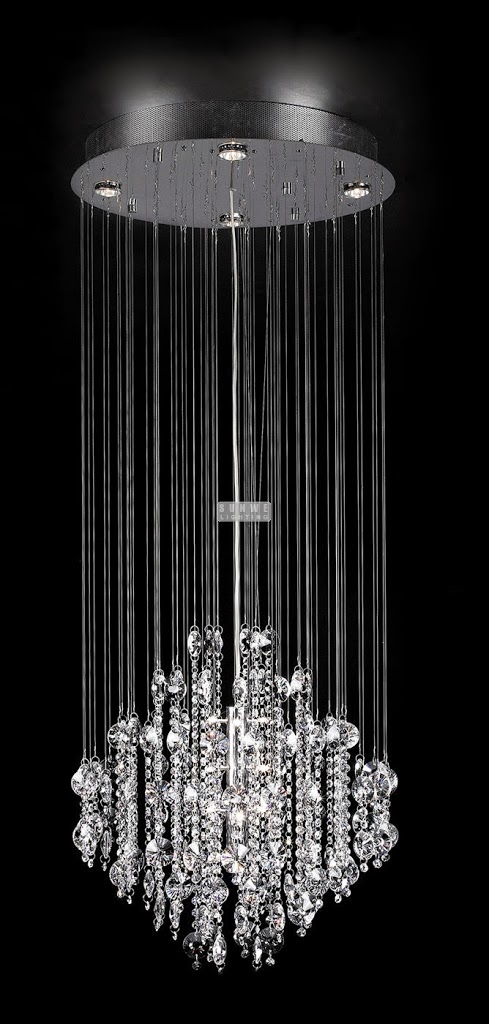 In order not to make mistakes when choosing your chandelier .Some factors you should
take into consideration.
The Wrong Size Problem: It will be better if your chandelier is about 2.5 meter away from the floor . And you should calculate the the size of your room .Then you can know what size is suitable for your chandelier.
The Hanging Too High/Too Low Issue: Keep in mind when purchasing a chandelier the height of your ceiling. Ensure that no one will bump their heads when it's hanging! There are more options if the ceilings are higher than average, but all others need to take care when it comes to the hanging height.
The Out of Place/Awkward Mistake: A lighting fixture doesn't necessarily have to match your interior design, but it does have to complement it. Check out decorating advice before making your purchase. Of course you want your new chandelier to stand out – but only in a good way!