In the modern home decoration, lighting effect is not limited only to lighting, lighting is a work of art and decorations, with the improvement of people's lifestyle, the requirements for lighting is gradually improving, the choice of lighting must be "local conditions based on the overall artistic conception of space, choice of materials, colors and light types for home-style and so on.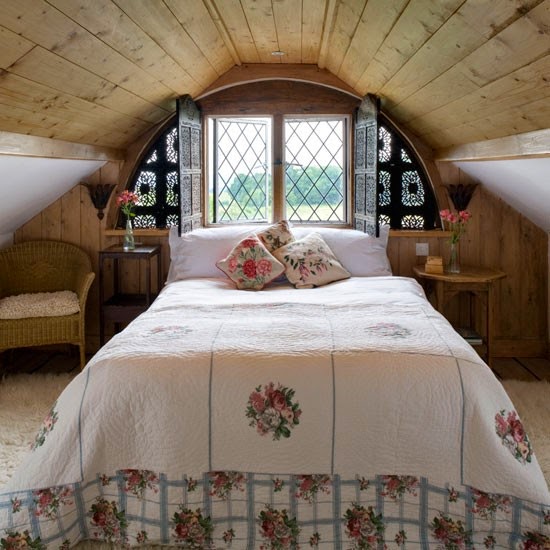 bedroom: The bedroom is resting private privacy space, the key is the atmosphere, soft lighting of the bedroom design elements, so as to ensure that the owner of emotional relaxation. The bedroom lighting to warm to warm yellow tone, while the headboard or wall lamp lighting before the inlay sleeve can also be embedded in the Curio tube lighting, the room more romantic and comfortable atmosphere. In addition, according to preferences and personal style of interior decoration lighting suitable light source color in the winter with yellow, red, purple is the most appropriate.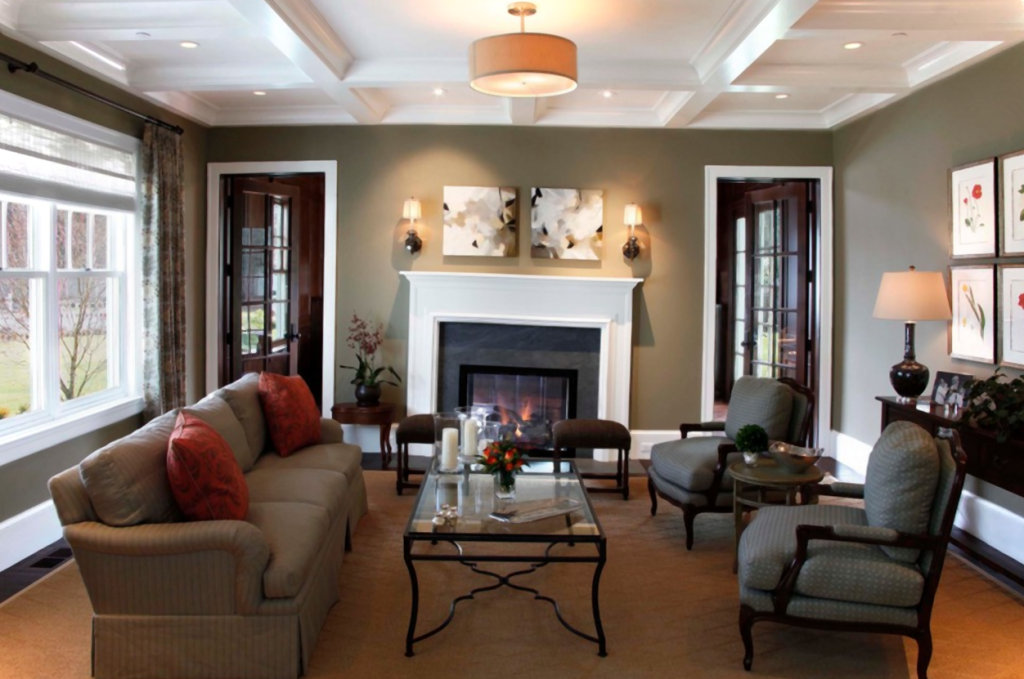 Living room: The living room is bright parlor place, so the light must be adequate. Since there is no bare light source and lighting, the entire interior space seem complete and no glare, the light emitted by the light canopy soft evenly distributed in space, so that we can create a feeling of warmth. So light, even shorter ceiling does not seem depressed, but also ensure that the entire space is enveloped in soft lighting inside, giving a warm feeling.