Buying a dining room lighting can be very difficult for some people .Because the lightfixtures can determine the mood in the house . If you want a romantic and fun effect, then you can choose recessed lighting ,track lamps ,LED lighting etc. Even you want a stylish look ,you can choose a chandelier .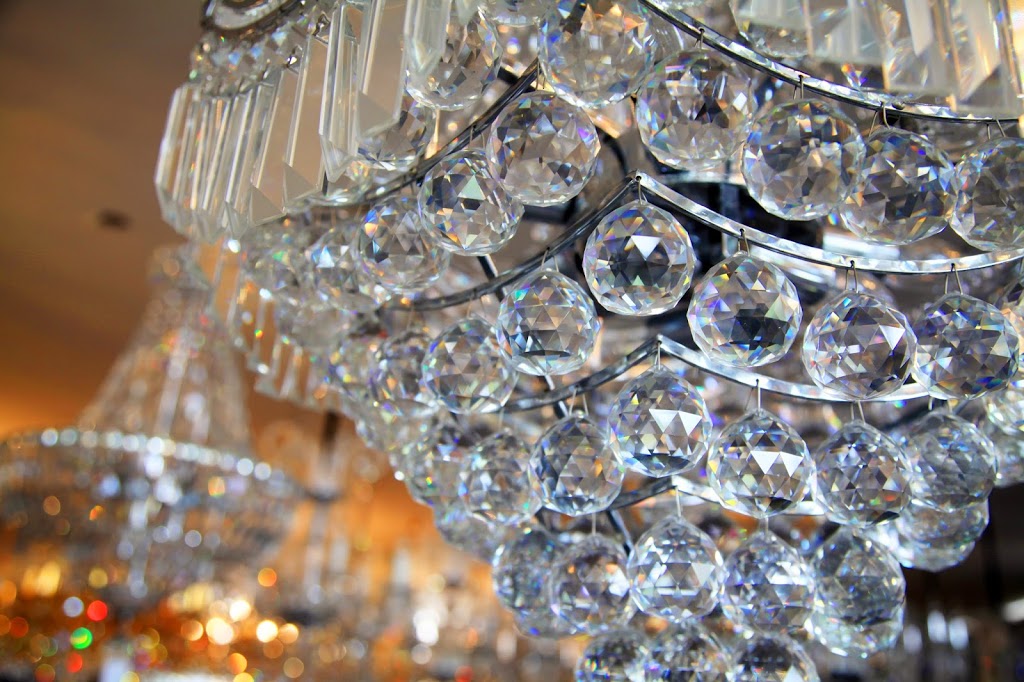 In old days ,people think that chandelier can be formal look .But nowadays, it has many types.
If you need contemporary design, choose those one in
polished
brass
or chrome finish.
If you need rustic style ,choose the wrought iron chandeliers.
You can choose the right chandelier as per your expectation .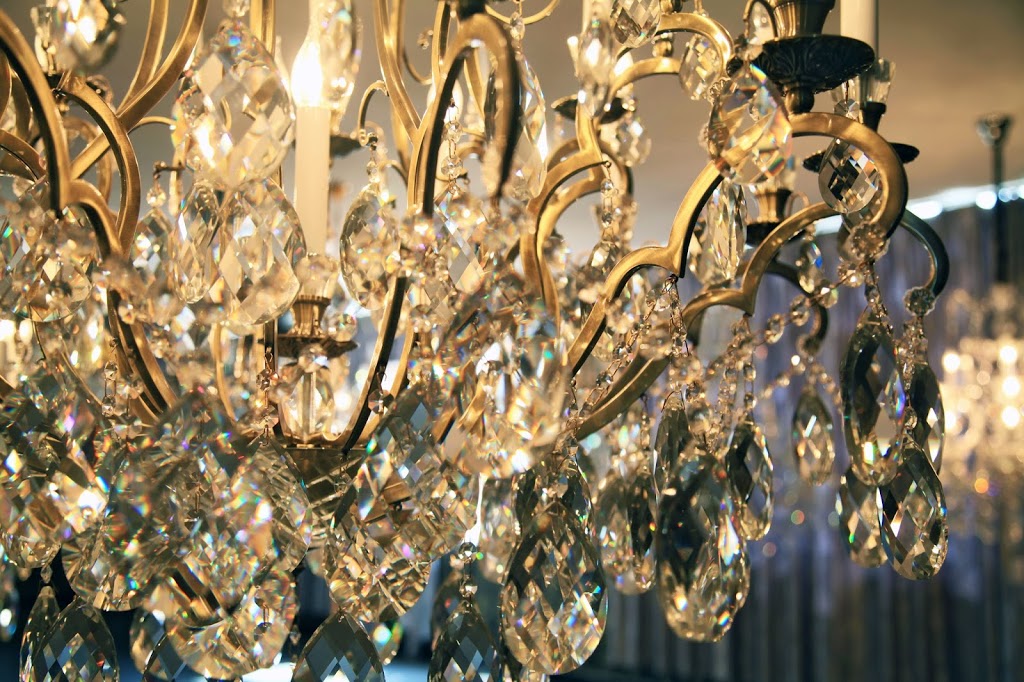 What is more, besides the primary lighting , you can add some secondary lighting . For example ,if you want a neutral feeling in your dining room, you can choose the shade in lime green ,tan or white color. If you want a romantic feeling , then you can light up the colorful candles on the table
.