Old World and modern style combine for home decor provides offers drama, elegance and individuality. Europe draw inspiration from the old world, into the glamor of this style of design, the unique feeling of warmth and style to your home. Combines old-world elegance with today's modern family requires some know-how and experience. Before crystal chandelier shopping, do some research survey, the following are some tips warm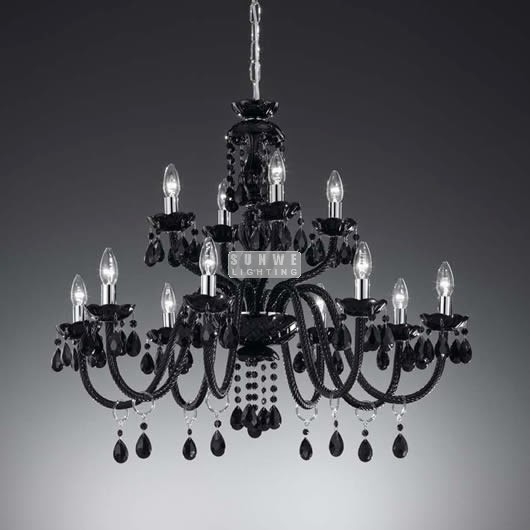 1、Know Your Colors: this style decor relies heavily on earth tones. Bright colors, crazy patterns and bold yellow or orange accents will detract from the overall feel of this style .Think of what you would find in a cozy cabin in the middle of the European Countryside. If it seems too outlandish for that setting, you are best leaving it alone.
2、Accent makes all the difference: jewelry to complete a lamps lining the hallway is perfect for a true European style.
ny wardrobe. Home accent to complete any decorative scheme. Wrought iron accessories such as candles, candlesticks and pewter
3、Look Where Your Feet Are: When it comes to flooring, terra cotta tiles are best for a Tuscan feel. Stones with intricate mosaics work as well. Antique rugs will lend a sense of cozy warmth as long as they adhere to the Tuscan color scheme.