Installation style pattern by Category:
Wall: mounted on the wall, on the patio, it is important for partial lighting, decoration lighting or do not conform to the installation of lighting in the ceiling or out of a covered place. Are: drum wall lamp, night lamp, mirror front lamp, and so on.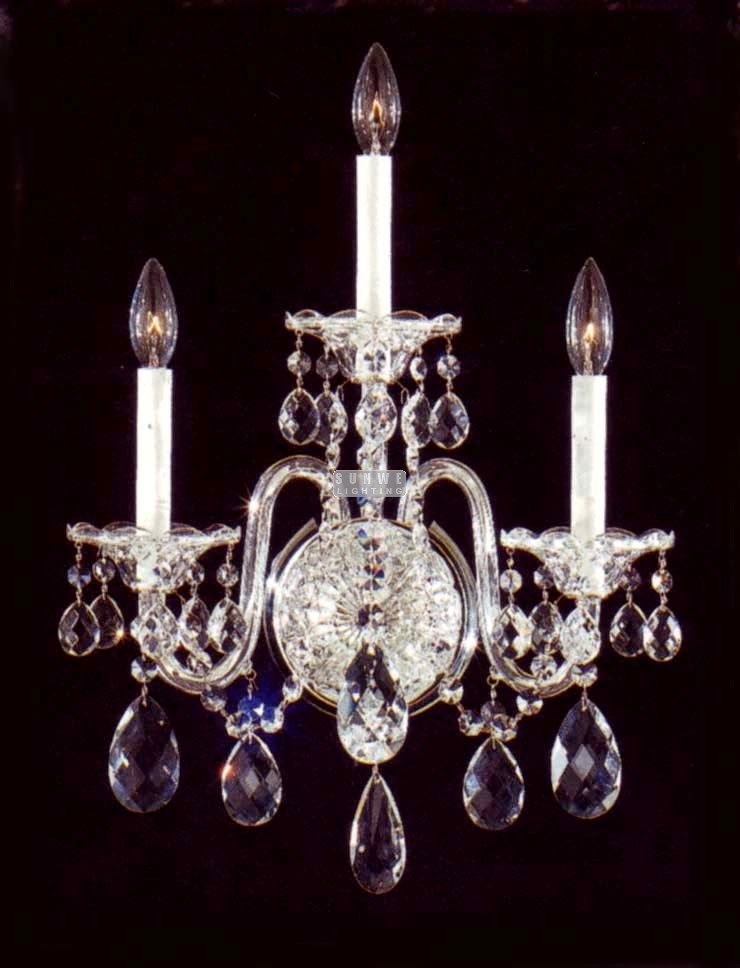 Ceiling: Ceiling is a fixture in the ceiling exposing the surface absorption, mainly for the no ceiling room. Ceiling are: a combination of rectangular lights, crystal hood combination lamps, chip combination lamps, lanterns ceiling lamps, ceiling lamps use more common. Luminous ceiling applies to the contest with controversy room, substation; ceiling fluorescent illumination requirements applicable to a higher place;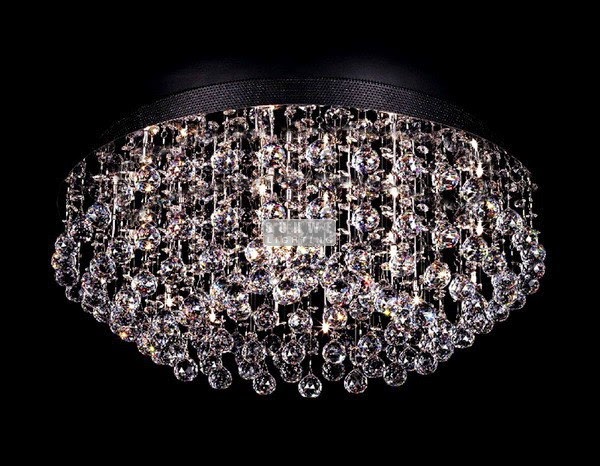 Chandelier: chandelier is the most general kind of lighting installation method is the most common one. It is mainly operated boom, hanging chains, hanging tubes, chandelier lighting line to lifting to reach divergent results. Chandelier primary are: ball straight pole lamps, chandeliers bowl cover, umbrella chandelier, chandelier moon hood, waist cover chandeliers, lanterns chandeliers, crystal chandeliers combination, tricyclic chandeliers, chandeliers with reflectors, light straight ratio good power, illumination collection, conform to the higher ceiling spaces, classrooms, offices and so on.