Lighting Fixture Designs to Magnify Home Beauty and Enhance Interior Design Style
Modern home lighting fixtures are as functional as centuries ago, bringing safety and comfort with light into modern interiors. Home lighting fixtures are the embodiment of comfort, beauty and style also, enhancing beautiful interior design and styling rooms with unique accents, textures, colors and materials. The long history of home lighting design allow to create modern lighting fixtures which absorbed the best of all styles and shapes, offering efficient and beautiful home decorations.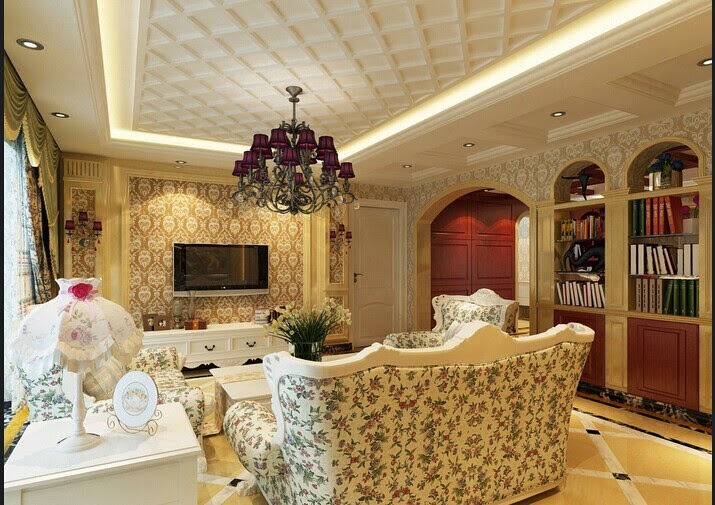 Lighting design and lighting fixture arrangement have a special place in interior decorating. The variety of modern lighting fixtures in all shapes, colors, materials and styles offers functional and elegant contemporary floor lamps, classy ceiling lights, convenient track lighting fixtures, gorgeous chandeliers and table lamps. The perfect lighting fixtures for your rooms enhance your interior design style and magnify the beauty of your room decor.
Properly arranged ceiling lights and modern chandeliers create functional, comfortable, attractive and enjoyable interior design. Stylish and efficient lighting design make home interiors feel welcoming, stylish and warm. Modern lighting fixtures, especially ceiling lights, pendant lighting fixtures and chandeliers are great for creating impressive dining rooms and attractive kitchens or adding a romantic atmosphere to bedroom decorating.
Modern chandeliers and ceiling lighting fixtures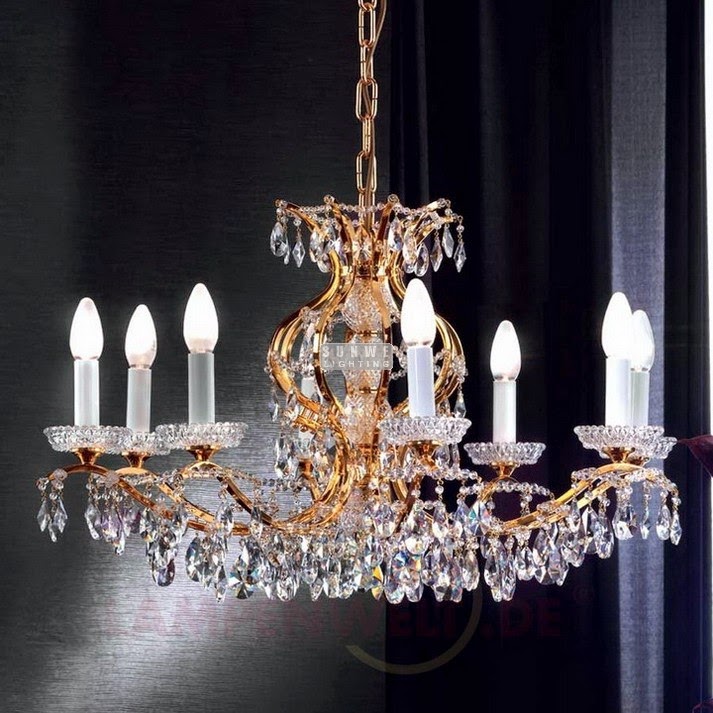 Every interior design project requires a lighting fixture in a certain style, materials, shape and color. You can choose any lighting design you like, – the size, color, shape, style, material and finish of lighting fixtures, technical parameters and dimming options allow to create amazing effects and beautify modern interior design.
Consider a few lighting fixtures and choose the best lighting design ideas for your interiors, creating functional, comfortable and attractive interior design with personality to enhance your home decor style.