Modern Lighting Fixtures, Lamps and Torchiers to Brighten Up Interior Design
Modernlighting fixtures
are great home
furnishings
that
brighten up
interior design
,
make it more comfortable
and
stylish
. The possibilities of creating
truly
personal interior design
with
lighting fixtures
are virtually endless
. From
decorative
table lamps and
torchiers to
Japanese paper lanterns,
hanging lamps
and chandeliers, modern lighting fixtures
offer
wonderful
ways
to
bring elegant style into
modern lighting design and
improve its functionality
.
Modern lighting fixtures
in all kinds of different designs
can
add personality
to your room
decorating
. Contemporary or old-fashionedchandeliers and small table lamps, torchiers and chandeliers are incredibly beautiful. Lushome presents a striking collection of German designs. These
attractive
and modern lighting fixtures demonstrate latest trends in lighting design and
offer gorgeous ways to add a distinct personal touch to your room decorating.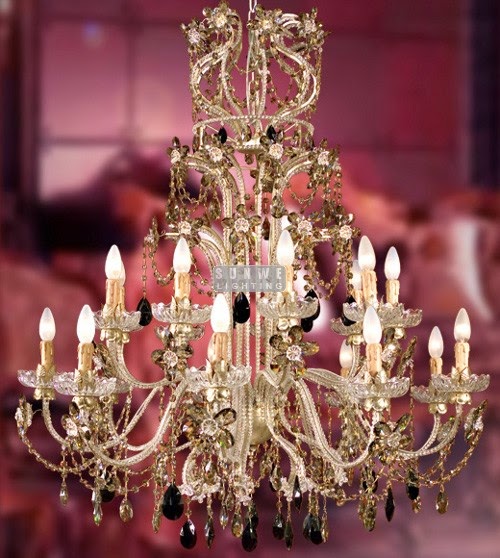 European
designs are elegant and functional, blending old traditions and modern ideas into beautiful lamps, torchiers, wall lights, chandeliers and pendant lights for home or office. Modern lighting fixtures from German designs and Trio company look wonderful anywhere, servicing an incredibly practical purpose as a source of light and bringing lots of style into interior design and room decorating.