Outdoor Living Spaces, 25 Ideas to Improve Outdoor Home Decorating with Lights
Outdoor lights beautify outdoor living spaces and improve your home decorating. There are different kinds of outdoor lights used for porches and terraces, balcony decorating and garden design. LED lights are efficient and very attractive, eco friendly and stylish.Lushome shares 25 ideas for outdoor home decorating with lights.
Outdoor lighting design is a very important and popular element of outdoor home decor for many reasons. LED lights for outdoor rooms are inexpensive, and the bulbs last a lot longer than traditional lighting fixtures. Outdoor lights with LED bulbs are great for garden design, balcony decorating or backyard designs.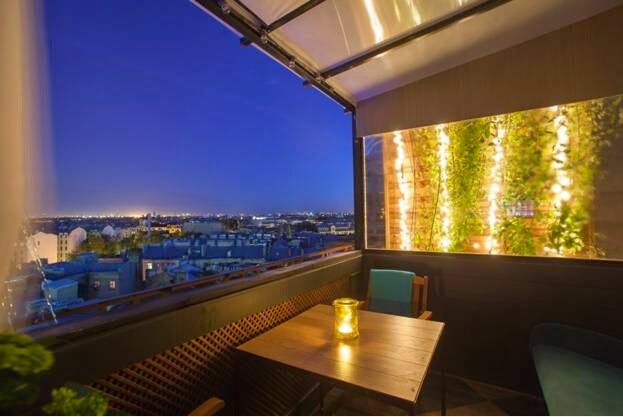 You can decorate plants and sculptures with outdoor lights or hang them adding fabulous accents to outdoor home decorating. Contemporary lighting fixtures and handmade hanging lights make wonderful yard decorations that enhance outdoor home decorating and add festive mood to backyard designs.
Outdoor lights and ideas for outdoor home decorating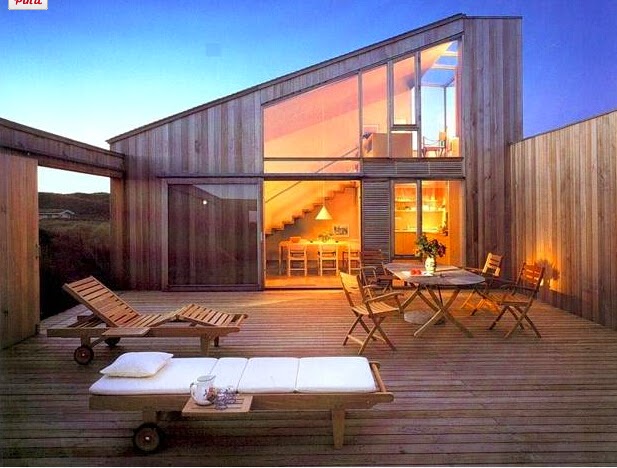 Outdoor seating area, lighting design and outdoor furniture
Outdoor lights create safe and beautiful environment, stretching home interiors and creating gorgeous outdoor living spaces out in the yard. Without the proper
lighting
design, people will be tripping over things. Outdoor lights turn backyard designs, balconies, porches and terraces into inviting and pleasant spaces.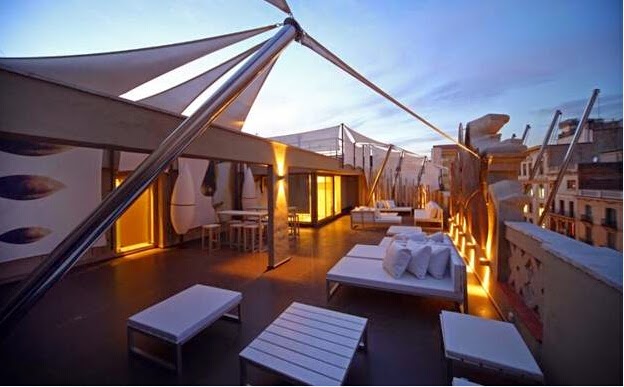 Beautiful flower gardens, trees and shrubs look majestic highlighted with outdoor lights. Attractive, functional and creative lighting enriches beautiful garden garden design and stylishly decorates balconies, patios, open decks, terraces and porches.