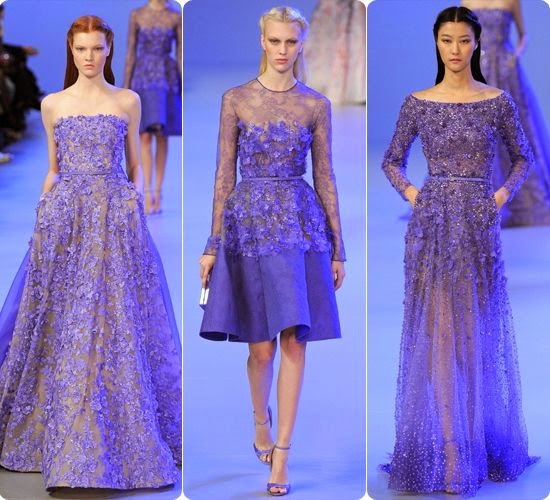 Today we continue to talk about the beauty issue for your house .

If you want your house become beautiful ,then you must choose the suitable decoration .For

example ,the furniture ,the painting of the house and the chandeliers ,etc.

Take the crystal chandelier/light fixture for a example . Crystal chandelier can transform your home and make it the envy of everyone that visits. Or, if you choose the wrong chandelier, it could become a major eyesore. That's something that everyone wants to avoid! There are a few common mistakes that people make that chandelier buyers should take into consideration,
such as the Wrong Size Problem. A chandelier that's too big or too small for the space can make the entire room feel awkward. You don't want to feel completely overwhelmed or underwhelmed by the chandelier. That's why choosing the appropriate size is essential!