A good light can bring a different feel to the room.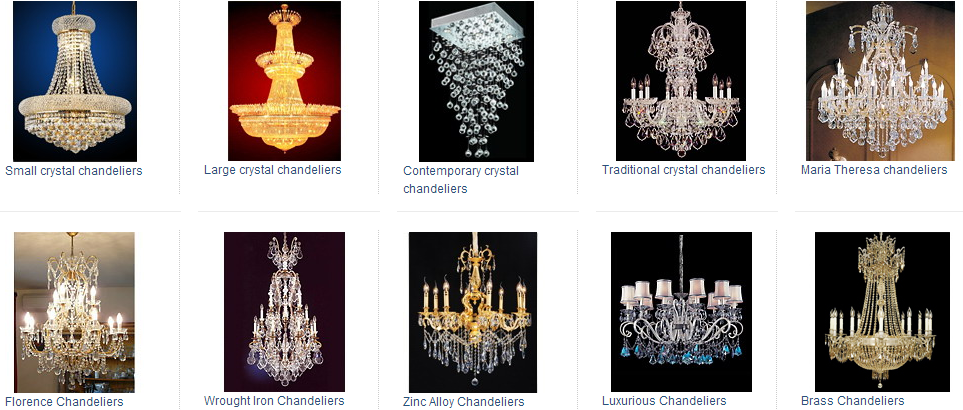 Living room interior decorating is not only about the wall paint, floor treatment and accessories. You need to think about the perfect lighting to bring illusion in the room.






If you like to enjoy the open space at home, you can present big and wide glass window to make the room fresh and fun. The natural lighting can flow inside the house. Thus you do not need to turn on the artificial lighting in the morning. You can get the light from the natural sun light. It is good for you do not need to spend a lot of cash for paying the electricity. When the evening comes, you should turn on the artificial light.