Do you know the
Scandinavian interior designs ? Nowadays it is very popular style .Some people like the simplicity and utility products ,then you should consider this style ,which is free of too much clutter or ornamentation and whose colors are
usually earthy, neutral, soft shades.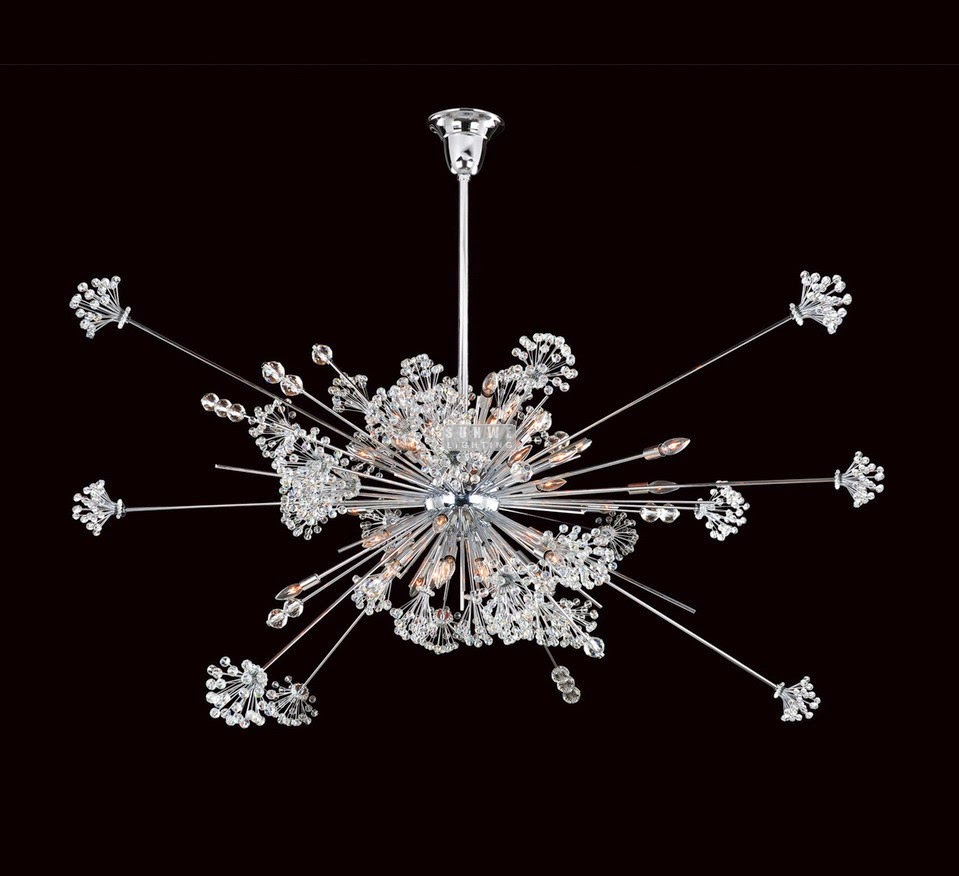 As we know, the light play an important role in our house decoration .
Having natural light is important to create the open, airy feeling.
But not every house can get the natural light ,so choosing the right light fixture is the key process .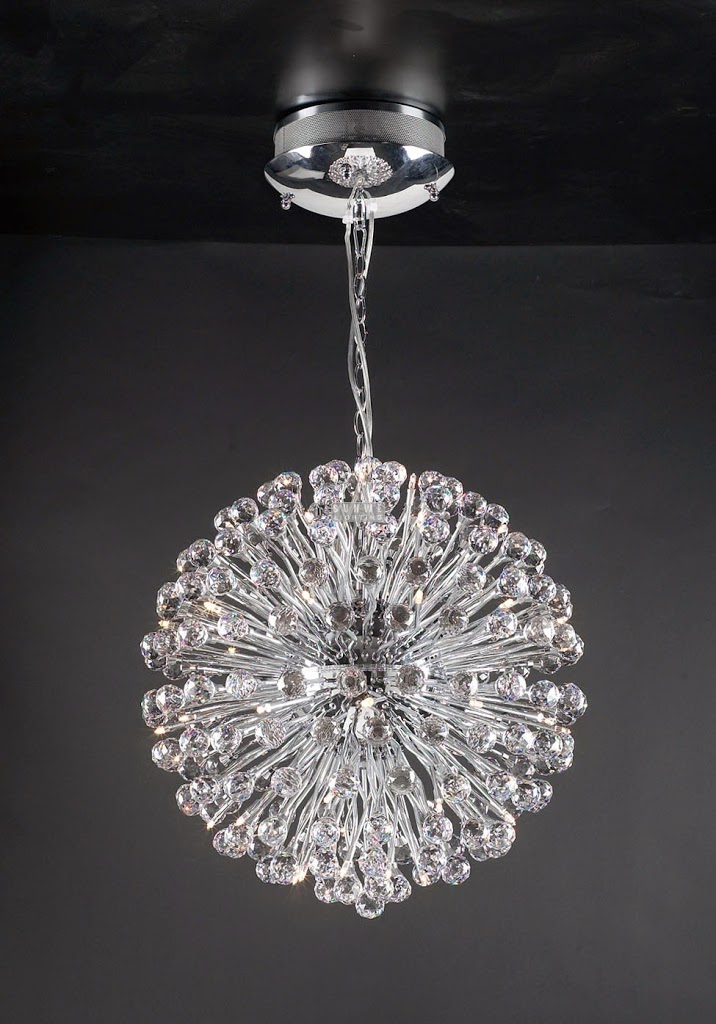 We've picked out three different options for you that would be perfect for a Scandinavian design. Come on and find the most suitable chandelier for your house !