small living room chandeliers
You do not need to pay any interior decorator if you know the perfect way to bring bigger look in small living room designs.The key is to choose a
Suitable crystal light.
A living room should look wide and big if you can bring bigger illusion in the space. Many people have to live in a small house. We definitely know that such a house is not your dreamy house, but you can make it nice and comfortable to access. You can make the room more personal with nice handmade decor to set on the wall and table.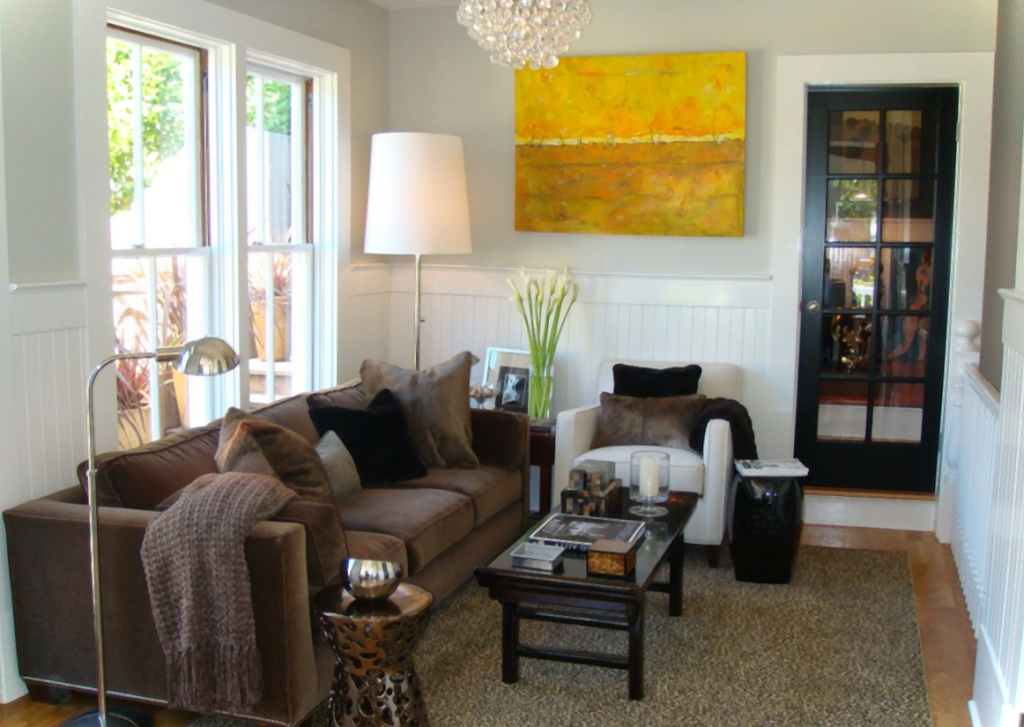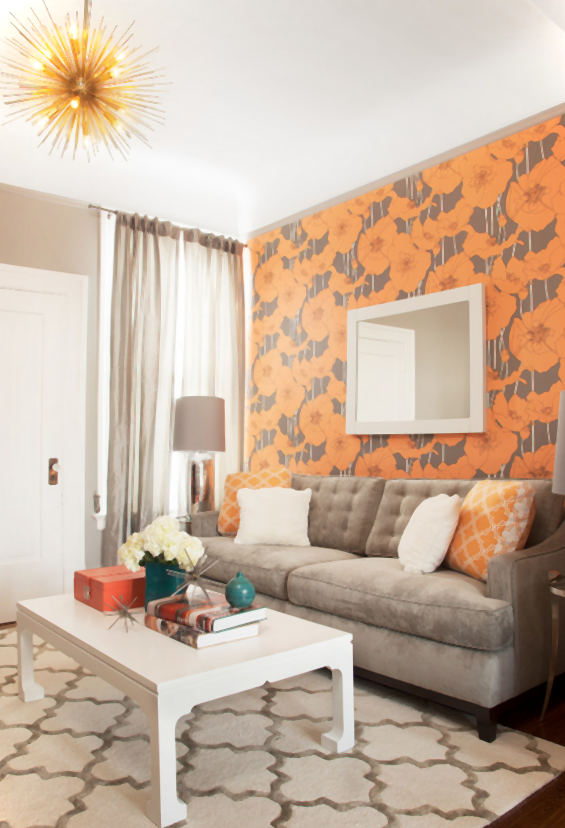 Pick the theme which can deliver the bigger illusion in the living room. The first thing that you need to do is picking for the best theme to set in the room. Since the space is limited, you can use minimalist home design.so you can choose a delicate chandelier.
it can open the space to look wide and bright.small crystal lighting,
Maria Theresa light
or Murano Art Chandelier lighting or fit the small living room designs.