Lighting that is functional and decorative
When decorating a room, don't just focus on the furniture and little accents. Make sure you light up the room with lamps, wall sconces,modern crystal chandelier and so on. I would even venture to say that lighting is more important than furniture, because you won't be able to see your furniture without that lighting!
the variation of light and shadow in a room creates a nice mood.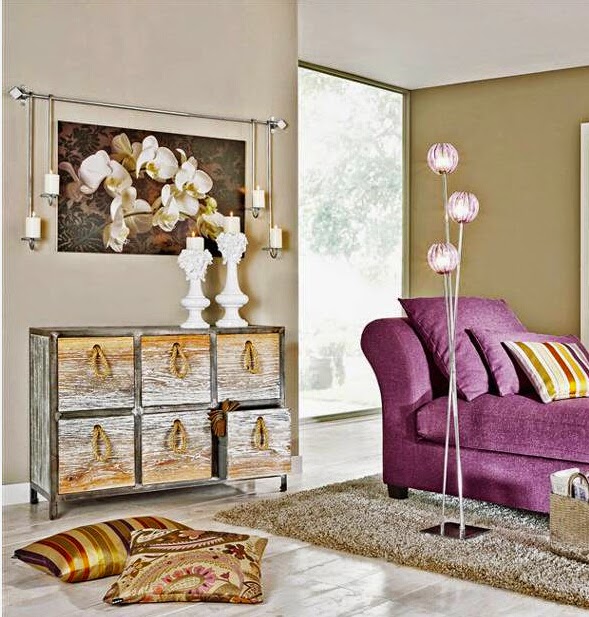 Light source that is directional will help create many shadows, which is typical of wall sconce lighting. Standing lamps, on the other hand, tend to disperse light in all directions to light up the entire room. Both types of lighting are good options, and you can have both in the same room to give you the option of bright light or mood lighting. If you want to emphasize only certain areas of the room, then lights like the wall sconces will be effective. For a more modern look, you can opt for the bronze shell sconce.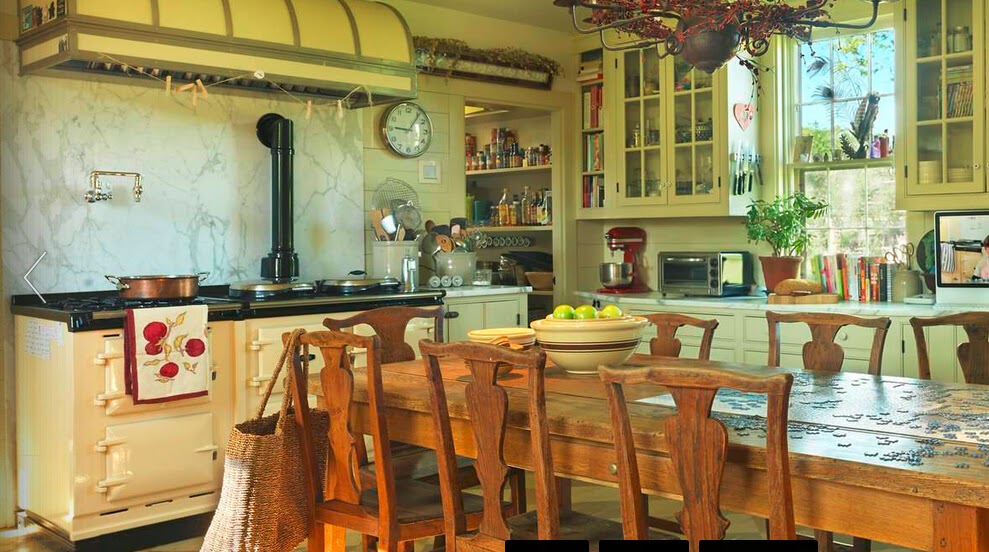 It's important to keep lighting in mind when decorating a room, because the way the light falls on surfaces will change the way they look. This is particularly true of your wall color, which looks slightly different in different lighting. That's why I like to set up the lights I plan to have in the room first, then paint some test strips of different colors on the walls to see which I like best. I also love using string lights!