How to Create Perfect Dining Room Decor with Modern Furniture, Accessories and Lighting Fixtures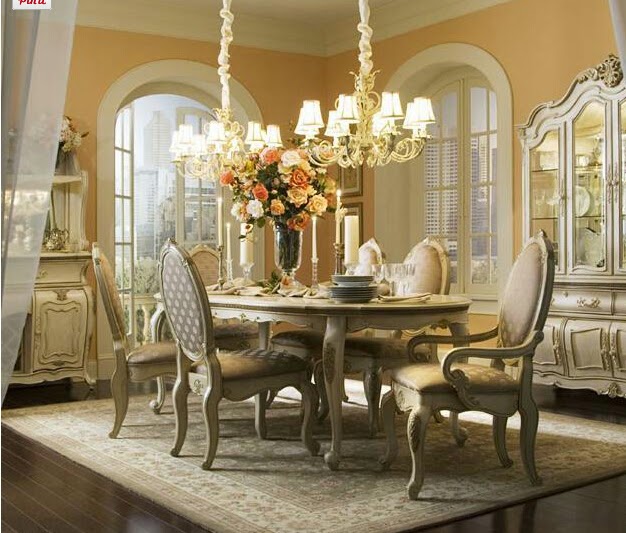 Dining areas add unique spaces to modern homes. Here is a guest post that shares tips for creating beautiful, comfortable and modern dining areas and suggests attractive ways to add personal touches to stylish, flexible and functional dining furniture with lighting fixtures and decorative accessories.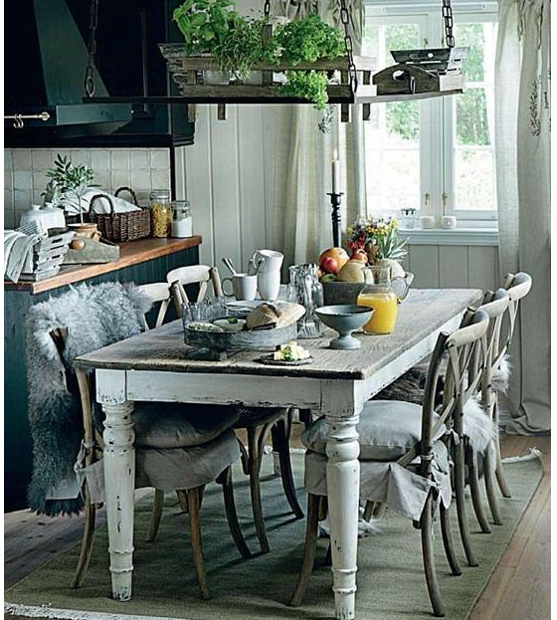 Choosing the right dining furniture
Alongside your dining table your display cabinet will form one of the centerpieces of your living space. A glass-fronted display cabinet will also give you the opportunity to identify what you have stored away at a glance – a feature that will come in very handy if you have an impromptu dinner guest and need to set an extra place at your table.
Selecting lighting fixtures
For a touch of extravagance at non-extravagant prices, why not try a mid-pricedchandelier? Wall lighting fixtures can also brighten up a dining room without being too overbearing while overhead modern lighting dangling directly over your dining table can create a more intimate dining room atmosphere. it is important to fit dimmer switches so that you can adjust light levels according to your mood and the guests you are entertaining and create cozy and pleasant dining room decorating in style.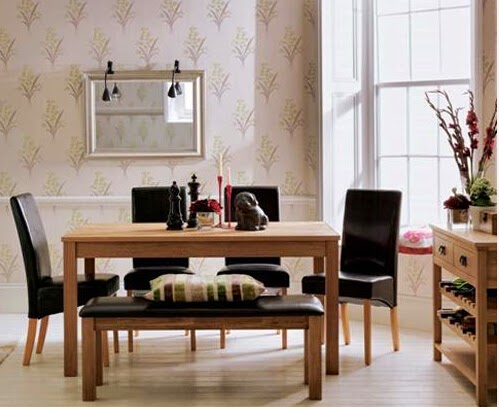 Personalizing room decor
If your dining room is only going to be reserved for special occasions, you may want to lay out your place settings in advance so that are ready to be used at anytime while adding an inviting look to your dining room decorating.