The easiest way to upgrade your bathroom's look without spending a fortune is to focus on small changes that will make a huge difference. Making small, yet dramatic, changes to your bathroom's lighting can change the way the entire room looks. While it might not strike you as immediately obvious, a crystal chandelier might be exactly the upgrade your bathroom is in need of. Read on for more
bathroom lighting tips.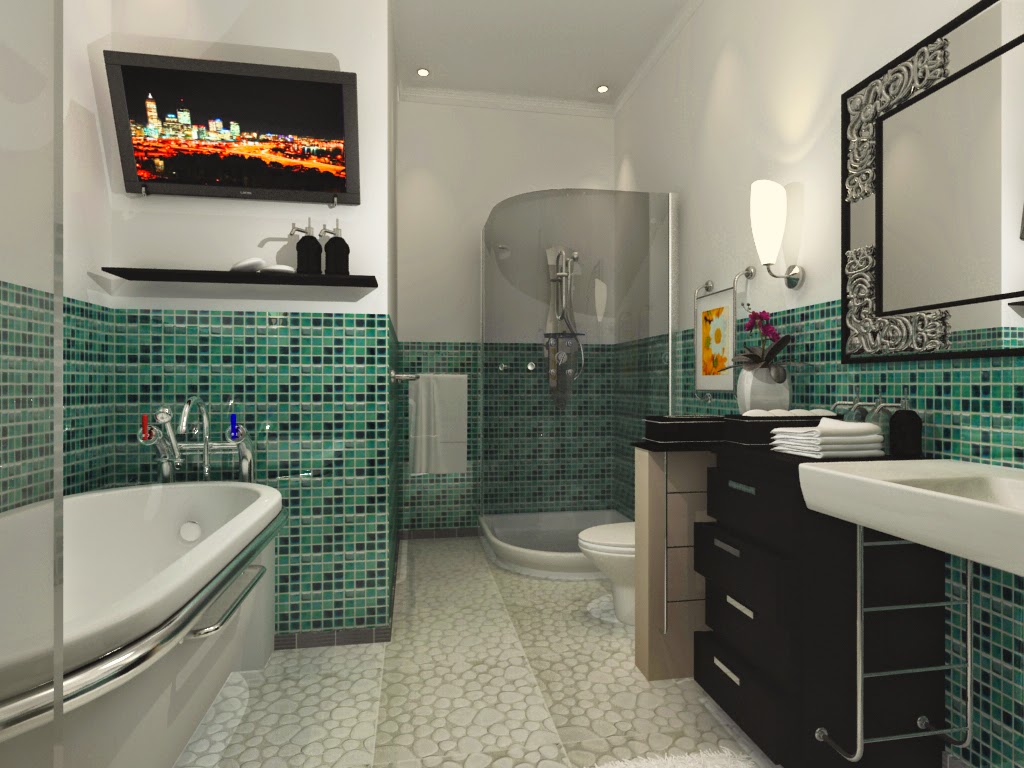 Bathroom Lighting Ideas: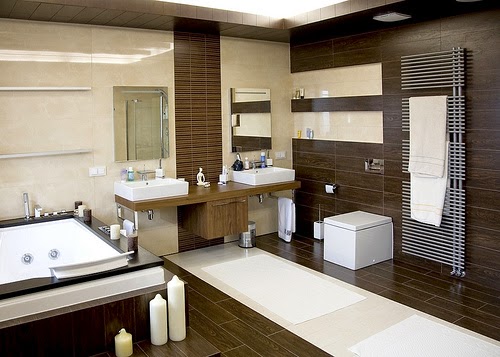 Embrace The Power of The Dimmer Switch: Nearly every modern crystal chandelier can be wired to work with a dimmer switch. The ability to choose the level of lighting for your bathroom offers a host of decorating possibilities. By keeping lights low, you can bathe your bathroom in a soft glow that's guaranteed to make even the most outdated bathrooms seem grand. For those with sparkling new fixtures, flooding the room with light effectively adds a level of drama to your bathroom and showcases your hard work.
Choose A Focal Point: Use your chandelier to create a focal point to your bathroom. By installing an elegant chandelier in your favorite part of the room, you are effectively drawing eyes to that portion of the room (and away from other areas you might not be as fond of). Use your lighting fixture to showcase what you love and draw attention away from what you don't.
Experiment With Bulb Color: Today's light bulbs come in a range of colors. No longer are you stuck with the traditional white light options. Browse your local lighting store for colored bulb options and experiment with different options. With a little trial and error, you're sure to find the hue that best showcases your bathroom.