Crystal chandeliers for children's rooms are the perfect way to incorporate style and luxury without sacrificing safety and fun. Kingdom Lighting offers a wide selection of modern crystal chandeliers for kids. With designs ranging from pink crown chandeliers to whimsical waterfall styles, Kingdom Lighting's selection is the perfect way to carry your style vision into your child's room. Check out our top sellers!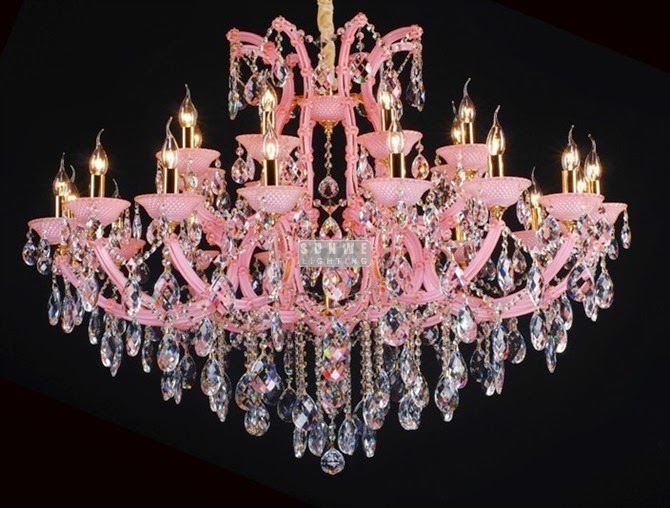 3-arm Pink Waterfall Chandelier: The frame of this beauty is made of wonderfully hand-painted crystal chandeliers. Once that is complete, genuine crystals are added to complete the unique design. The chandelier is 16″ in width and 17.5″ in height and works with almost any room's ceiling fixtures. Little girls will love the look!
3 Light Crown Gold Crystal Chandelier: This gem is fit for any prince or princess. Indulge your little one's royal fantasies with this mini gold chandelier. Made with real gold and crystals, these pieces are custom made and hand crafted and can be shipped to your home in three to four business days.
5-arm Cinderella Pink Crystal Chandelier: This chandelier comes without shades and offers unbeatable light quality for any young girl or boy. With a variety of colors to choose from, the Cinderella chandelier is perfect for any child. Shades can be ordered to match, if desired.
Check out our selection and start dreaming up the perfect decorating scheme for your little one's room.