As we all know , lighting not only help you do all your jobs effectively ,but it also helps you create a new look to your house . Want to bring your home a modern feeling ,please note the below ideas.
This is an artful combination that can be used to put spotlight on your living room's artwork or vintage furnishings. Track lighting and accent lighting fixtures use halogen bulbs and emit bright white light. The light of these fixtures make colors more accurately comparatively to the ordinary incandescent bulbs. Go for this combination if you want an extra sparkle for wood veneers and picture frames.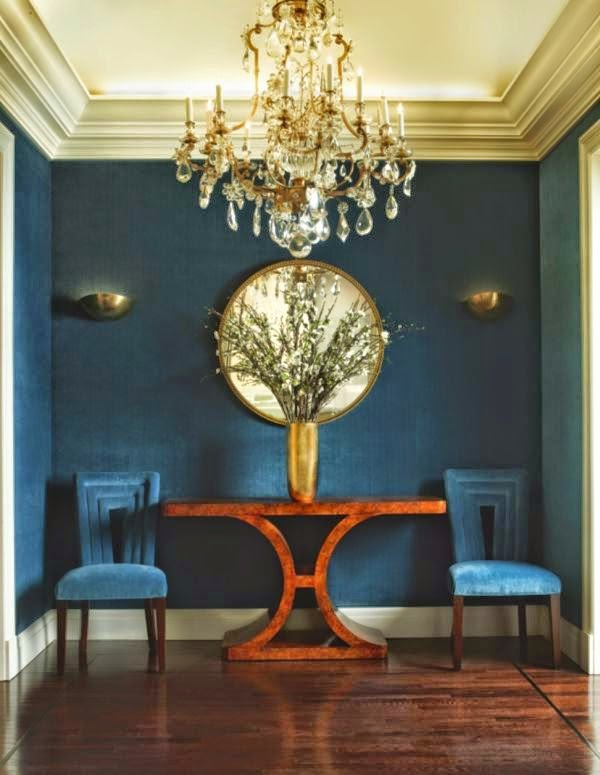 A ceiling fixture can make or break the look of a room. You can pick the Fredrick Ramond 6 inch mini Pendant from opus one for a small room. You can also install this one on the ceiling that is over your dining table. The Opus collection presents this subtle but modern fixture made from Brushed Nickel. Featuring an opal and etched glass, this one comes with an optional colored glass.
Use string lights for a dramatic effect
Go for unique patio string lights that are not too small. You can check out the White Rattan ball patio party string lights and pick similar ones. Lightball offers these amazing patio string lights that add a soft glow to your backyard, to your patio or to your home's front. These lights are not only for outside because they can add a lot of charm to your indoor decor.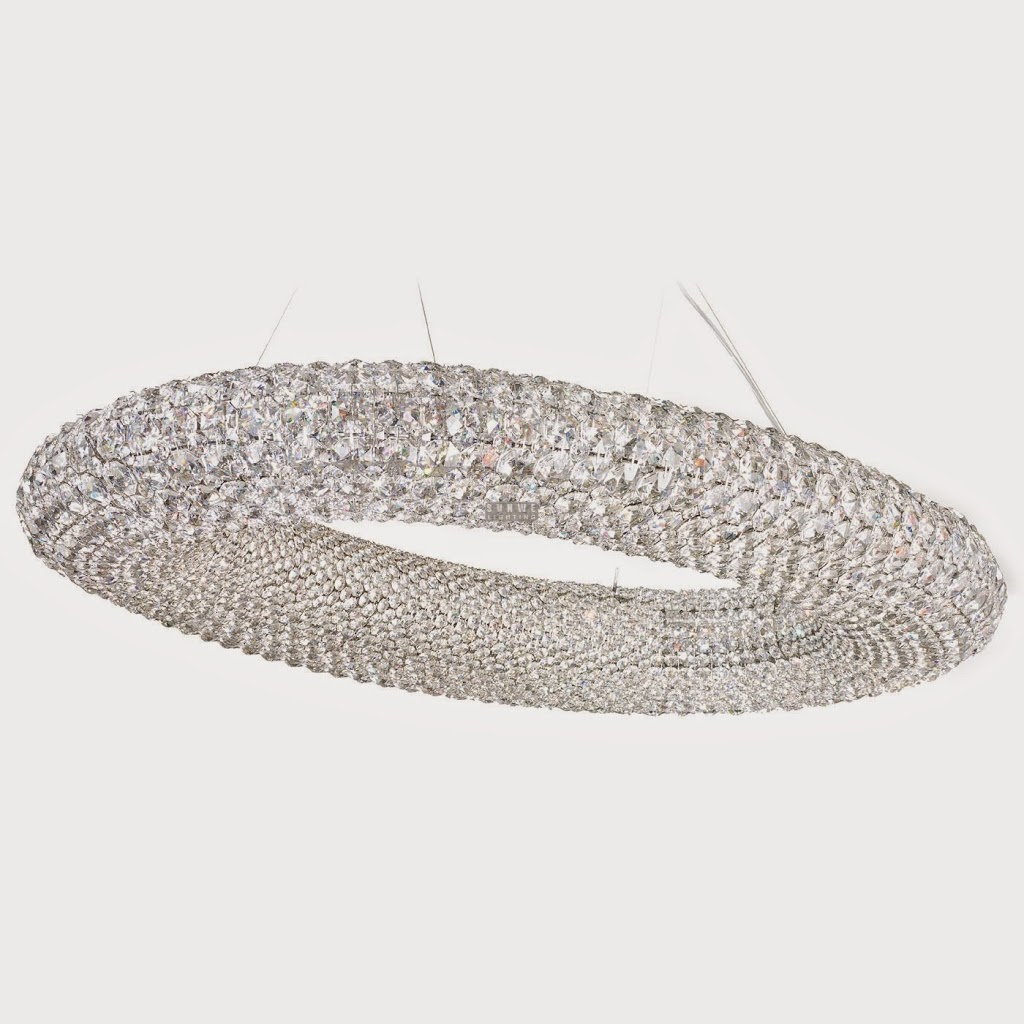 Pick inexpensive globe-shaped paper lanterns that cast a soft, even and multi-directional light. This kind of light is pleasing as well as effective. You can pick a paper lantern of any size and shape. Use either standard incandescent bulbs or compact fluorescent bulbs in such a lantern. You can hang several paper lanterns on a kid room's wall to make it lively. Use red, yellow, green, purple, pink, orange and brown paper lanterns for a cheery look.