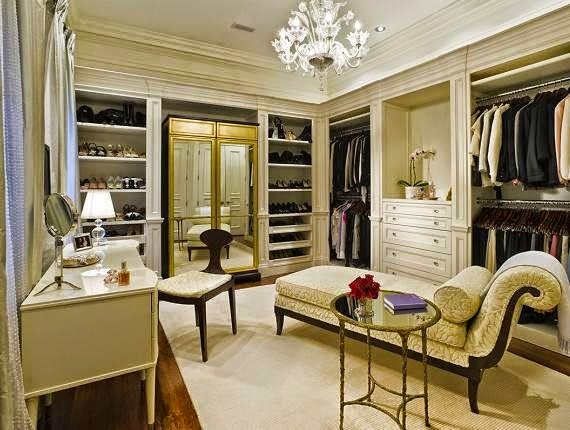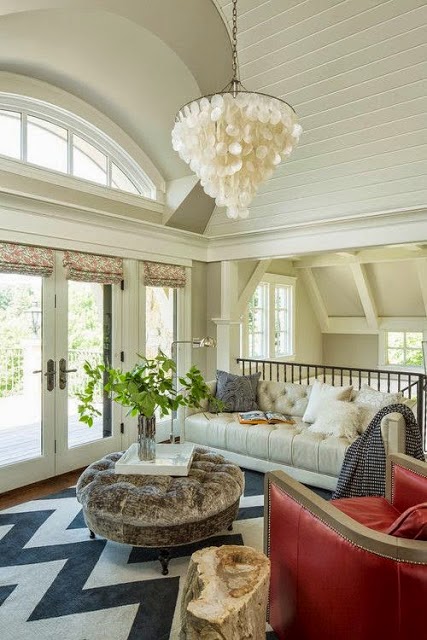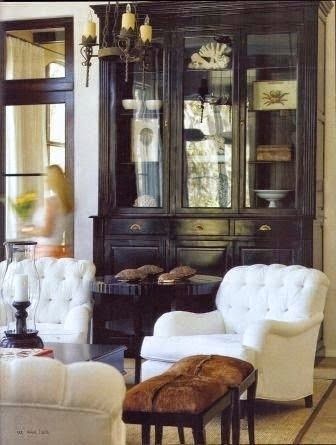 Want to give a different look to your dining room? Take a look at the below ideas . They're all practical and made for a dining room that's convenient and functional.
Go for a luxurious and purple tablecloth.You can use this one with a white satin tablecloth that touches the floor. This will help you give your dining table a two-tone look. Use this look for a special day or occasion. You can use a purple tablecloth with a pink one as well. This will help you host a party in style. Go for plastic banquet table rolls available at Exquisite if you want waterproof tablecloths. Also, check out some purple round tablecloths if you have a round dining table. You can simply wipe and clean these tablecloths.
Brighten up your dining room with pendant lighting
Go for a simple crystal chandelier which brightens your home décor. Pick Arctic's Simple fashion sitting room clouds pendant light and add drama to your home. This masterpiece will surely add a splash of elegance to your dining room. Adjust this light's height according to your need. This pendant
lighting fixture
features all the accessories which are needed for installing.
Pick an attractive centerpiece for your dining table
You can pick a colorful vase and put some artificial flowers in it. Place this vase in the middle of your dining table to make a great centerpiece. You can also check out some more distinctive centerpieces like a gold star or disco ball centerpiece.
Pick a grand china cabinet to make your home functional as well as stunning
Go for a grand china cabinet to organize your home in a better way. You can place your dinnerware, decorative items and several other items in these cabinets. Go for espresso, beige, black or white cabinet to make your dining room stand out.