You've already decided that you want a modern crystal chandelier,but now the question is: which one? There contemporary chandeliers at Sun Wei Lighting come in a great variety of styles that appeal to various tastes. Of course, the first thing you need to think about is practicality.

One of the most important questions that you need to ask yourself is: How much light do you need?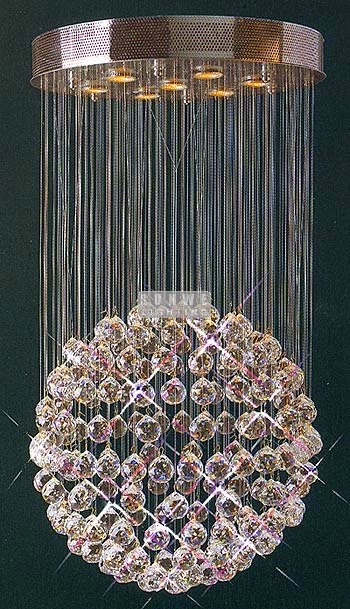 There are a number of factors that influence the amount light that your chandelier will emit into the space. You should think about how many lights you need. Chandeliers can have four lights, 12 lights, 37 lights, and many more in between! Lights can also be muted by choosing a crystal chandelier with a shade.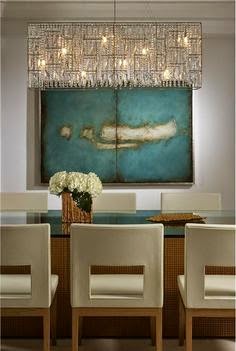 Another important consideration is the size. This depends on where you plan to put the chandelier. Before shopping for a chandelier, you need to have a clear idea of where you'll put the chandelier and how it will fit into the space. Different chandeliers hang at different heights, so you absolutely should make sure that no one will hit their heads on it!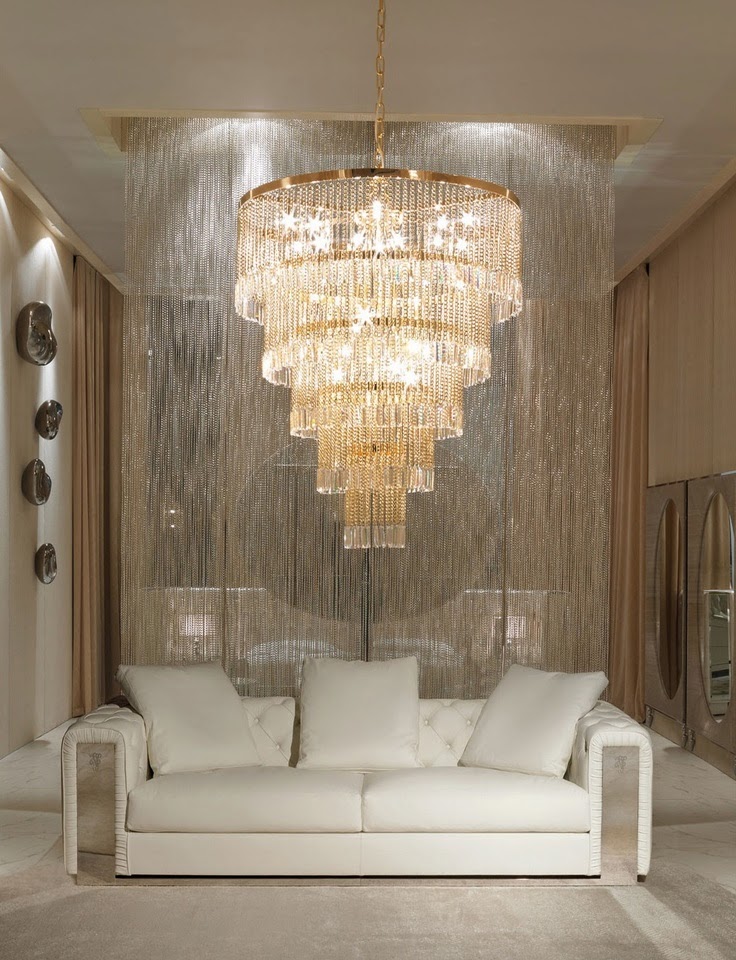 The rest is mostly matter of personal preference. Do you like small chandeliers or art
crystal chandeliers? Tree of crystal chandeliers or pendant chandeliers? Browse through worldchandelier.com to find your perfect chandelier!