how to choose the decorative chandelier?
the chandelier play the role of lighting in the dark,
different chandelier
also reflects some decorative effect, make indoor living room became more ornamental, chandelier is very suitable for living room, various chandelier installation reflects different style of living room. But not any chandelier are suitable for home style, whichever have their own style, then how to choose it?
in general,
luxuriouschandelier is suitable for composite type of residential, indirect low-voltage lantern it is suitable for ordinary residential,.
we buy energy-saving light source need to install chandelier, choose the full metal material inside and outside the consistent chandelier.
This can assure the quality of chandelier electroplating

At present the most advanced is crystal chandelier, we carefully check when we buy crystal chandelier in market , because most of those are made of
imitated
crystal, imitated crystal material is using high-tech materials, however, fake crystal lamp made of plastic material, its quality is totally impossible,.there are several types of crystal like crystal glass bar chandelier, crystal glass chandelier modeling midrange, natural crystal cutting shapes chandelier, crystal glass pendant chandelier etc..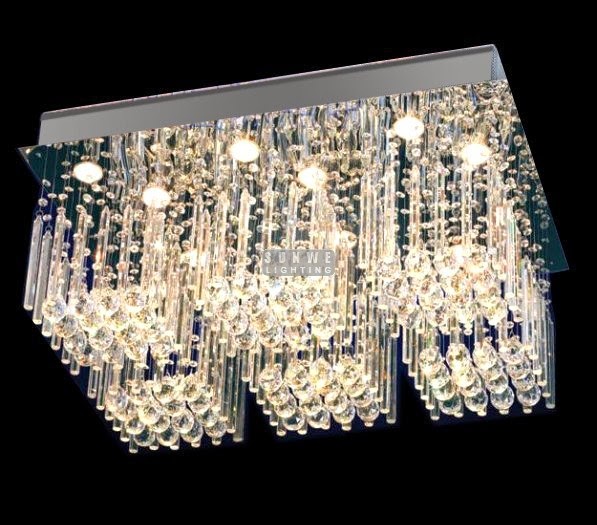 In the living room foyer area, can be placed the classical appearance Chinese chandelier, when people came in, you can feel warm and cheerful atmosphere, however Chinese pattern show guests that this is a traditional family. It is to note is: lamp specifications, style and living room should be supporting. In addition, if want to highlight the screen and decorations, you need to add the lamp.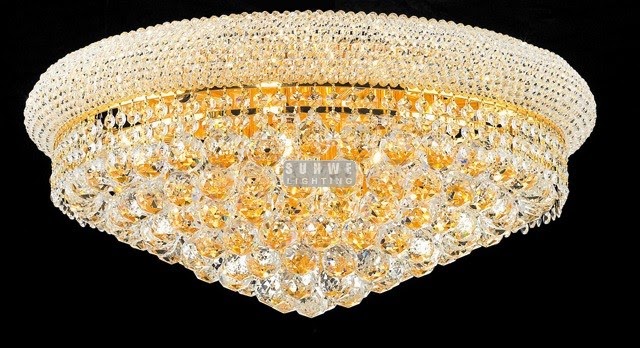 people like to pursuit fashion, to catch up with the pace of the times, the modern chandelier style is very popular, reflects the social reality of high-tech products, according to their own favorite to choose the chandelier, so you can very well suited to live by yourself.