Living room interior decorating is not only about the wall paint, floor treatment and accessories. You need to think about the perfect lighting to bring illusion in the room. If you like to enjoy the open space at home, you can present big and wide glass window to make the room fresh and fun. The natural lighting can flow inside the house. Thus you do not need to turn on the artificial lighting in the morning. You can get the light from the natural sun light. It is good for you do not need to spend a lot of cash for paying the electricity. When the evening comes, you should turn on the artificial light.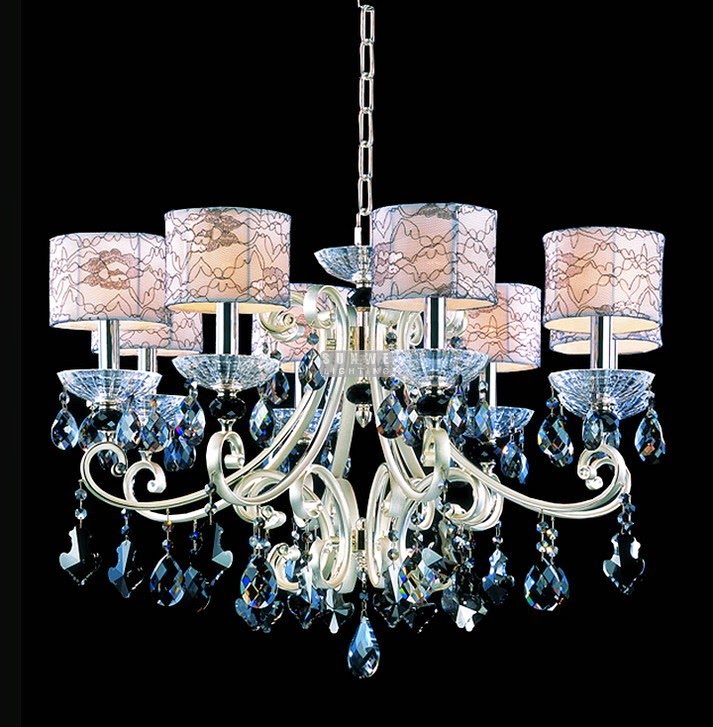 There are many types of lighting system that you can install at home based on your need. Without the perfect lighting, you cannot do activities like relaxing, reading, watching TV and playing video games comfortably. The presence of lamps can facilitate those activates. The main lighting in the living room interior decorating is painted by installing an overhead lighting. It usually is placed on the center of your living room ceiling. The size and wattage of your lighting depends on the size of your living room. If you have a big living room, you can set bigger crystal chandelier which can bring each space in the room.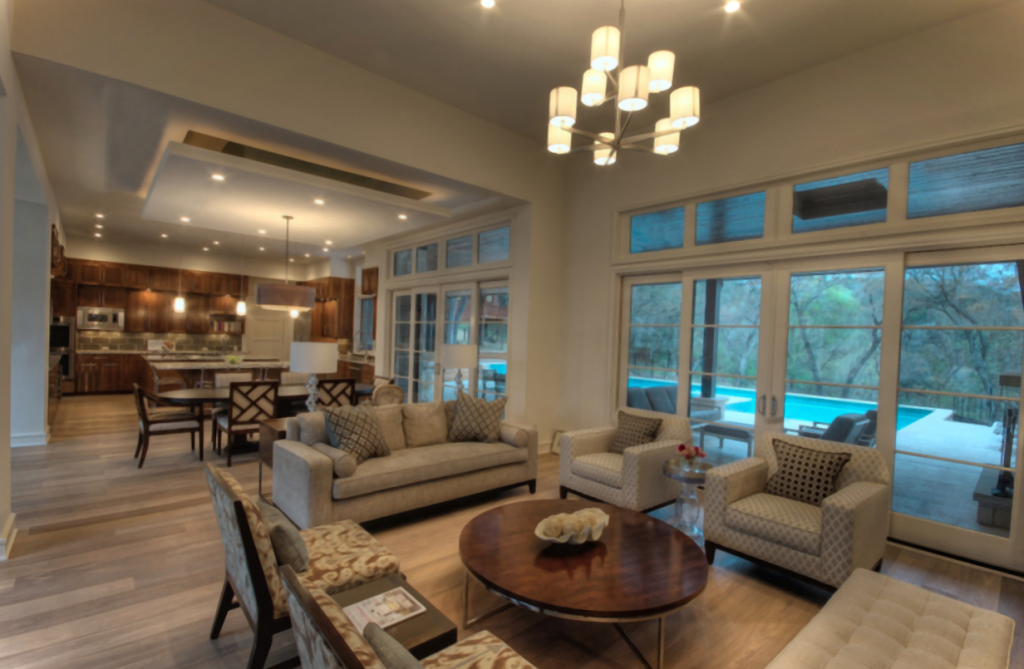 It provides you with ample of light. If you like to set the living space as a reading spot, you can pick a floor lamp or table lamp for more illumination when reading a book. Your eyes need to focus so that you need more light for reading.