Usually our kitchen is not good enough to accommodate many people . We have limited space in the kitchen or in living room . Especially when you have a baby,you will realize that the space is not enough! We need some change ! Take a look here at some products that can help you keep your kitchen organized and neat: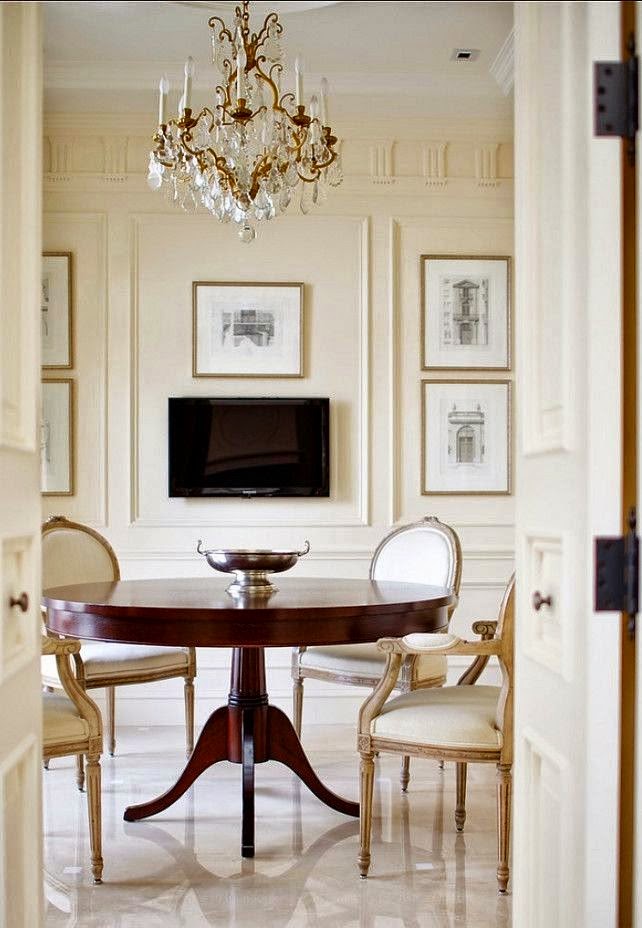 Think of kitchen step stool chair that you or an older child can use while you're busy with kitchen chores or when you want to give your feet a quick and much needed rest. A Red Retro step stool slides in and out easily and doesn't occupy much space. It's convenient when you need that extra-reach for an overhead light fixture or other items stored in the top most shelf. The counter-height stool also has a vinyl padded seat and back when you want to rest for a moment. Strong and sturdy steel tube construction with over-molded step treads provide secure footing.
If you've liked the kitchen step stool chair idea, think of other ways to utilize your kitchen space efficiently. Have you ever thought of a pot rack ceiling mount. An Enclume Décor oval, classic pot rack with grid is a great storage idea. You can organize your pots and pans for easy retrieval so you spend less time in the kitchen. With this rack, you can hang up your utensils and other cookware from the ceiling and free up cupboard and drawer space for other essentials. It's sturdy as it's made with heavy gauge stainless steel eastern maple wood. It doesn't need much in the way of maintenance. A wet wipe and then a dry wipe keeps it going for years. The pot rack ceiling mount is handy to mount over a kitchen island or in a joint-free nook. If you're a DIY kind of a person, it is also an easy job for you to make your own customized ceiling rack.
Drop leaf table
A drop leaf table is an ideal arrangement when you want additional space near the kitchen or in the dining room. A Regatta round, teak wood, drop-leaf table is space-saving and can accommodate additional guests. It comes with an umbrella opening with self-storing plug.