Unique Lighting Ideas Reflecting Interior Trends in Decorating Modern Homes
   Interior trends in home decorating offer fabulous lighting fixtures. Unusual and creative products, lighting fixtures for ethnic interior decorating and recycling ideas dominate the world of lighting design and decor. Novel and unique lightingfixtures that are handmade of recycled materials help save hundreds or even thousands of dollars on home decorating. Lushome added ten new lighting ideas to its collection of designer lights and handmade lamps.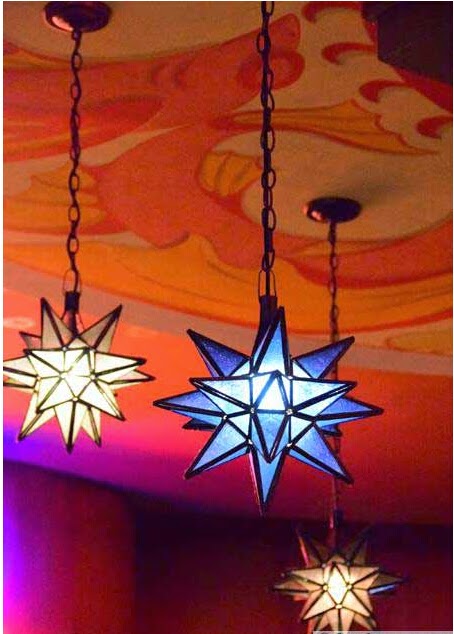 Colored glass pendant lights, unique lighting ideas for home decorating
Unusual and modern lighting fixtures that reflect recycling and handmade interior trends, traditional lamps for ethnic interior decorating and surprising lighting ideas can create a magic that no other designer lighting has managed to bring into home decorating. It is the uniqueness of surprising lighting design, the functionality blended with eco friendly feel and novel design ideas that rule modern lighting design.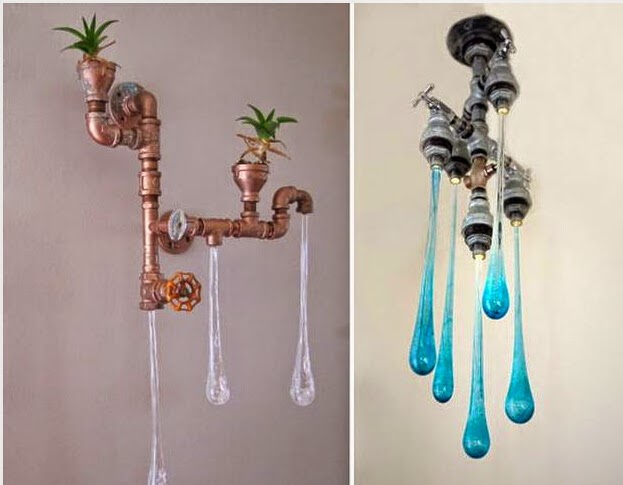 Recycling metal pipes for modern lighting fixtures with planters