Metal Recycling Ideas, Outdoor Furniture and Lighting Fixtures Made of Metal Barrels
Metal barrels are great material for recycling and outdoor furniture design. Lushome presents fabulous recycling idea and extraordinary creations from the collection of outdoor furniture and lighting fixtures designed by Dentelles & Bidons.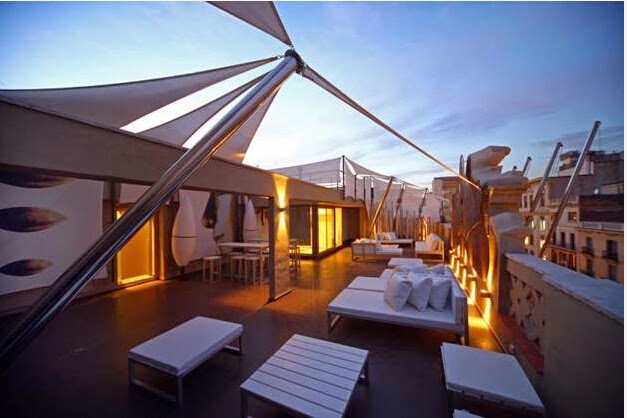 This collection of hand carved outdoor furniture and lighting fixtures, created by French designers Anne and Philippe Guilbaud three years ago, is stunning, eco friendly and innovative. Perfect for informal interior design, rustic cabin or cottage decorating, these unique furniture pieces can adorn garden houses, home interiors and outdoor rooms.
Recycling metal barrels for outdoor furniture is a smart and eco friendly design idea. Metal barrels can be turned into attractive modern tables, chairs and storage cabinets with lace-like carved designs. These handmade, unusual and appealing outdoor furniture pieces are a great combination of functionality and aesthetics, creativity and eco friendly design.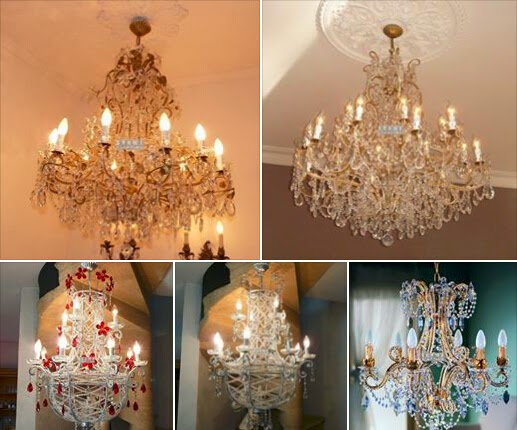 Outdoor furniture design recycling metal barrels
Green ideas for recycling and creating outdoor furniture of metal barrels
Skillful hands and talents of French designers turned metal barrels into works of art and functional furniture pieces. Unique modern tables, chairs, cabinets, lighting fixtures in various colors and sizes look surprisingly delicate and elegant.
These amazing artworks are mesmerizing. Lace-like patterns adorns metal surfaces of the unique furniture pieces, creating beautiful masterpieces.